Planet Jazz / The Renegade by Darius Syrossian
Darius Syrossian makes a triumphant return to the label that helped establish him with two of his timeless house tracks plus a remix from Alex Ranerro.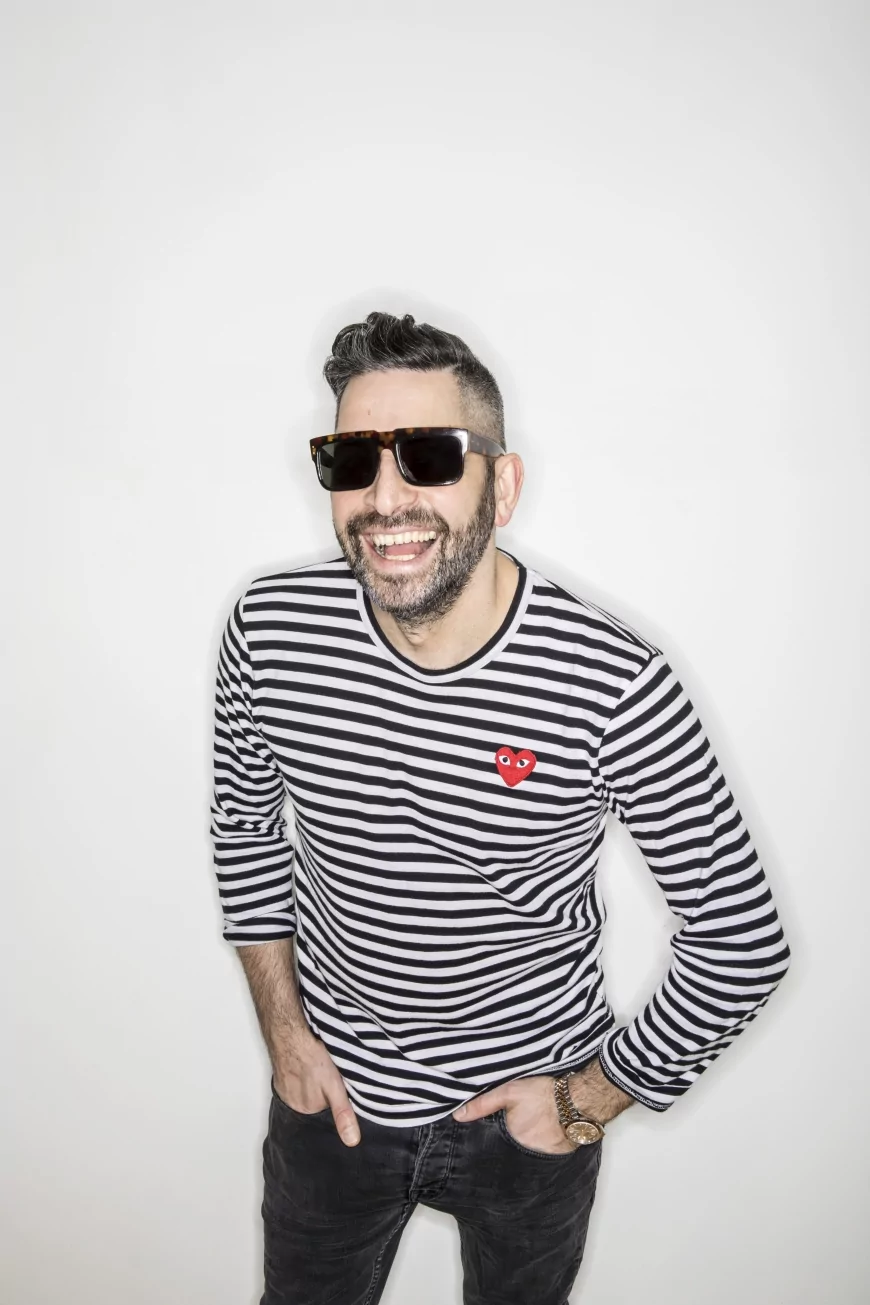 Photo by Viva Music
UK veteran Syrossian now heads up his own label Moxy Muzik, but in earlier years was a VIVa Music mainstay. He has also released on the likes of Hot Creations, Moon Harbour, Robsoul, and Defected, but wherever he lands you can be sure that his house music has no fads or frills, just straight up sweaty grooves. From deep to vocal to jacking, this maestro can do it all and is just as versatile and vital in the DJ booth.
He kicks off here with "Planet Jazz" which has freaky vocal sounds panning about over big, impactful kicks. Once things get going, the bass brings real depth while curious guitar riffs and frazzled synths add club-ready energy. Brilliant second offering "The Renegade" is a chunky house cut with a warped bassline that twists and turns beneath icy hi-hats. It's a real set building tune that is filled with tension, promise, and real machine soul. Last of all is an irresistible remix of "The Renegade" by Alex Rannero, a Slovenia based DJ, producer, and SolvdMag co-owner. His excellent track is a smooth and seductive house kicker, with smeared pads and kinetic drum programming that has a perfect bounce.
Darius Syrossian - Planet Jazz / The Renegade
Release Date August 2020
Label VIVa Music
Tracklist
1. Planet Jazz
2. The Renegade
3. The Renegade (Alex Ranerro Remix)