Plenty Headroom EP by Kahuun
Plenty Headroom EP is a twisted techno release from Kahuun on Norwegian label PLOINK with remixes from anonymous Norwegian act Vakum and label boss Thomas Urv.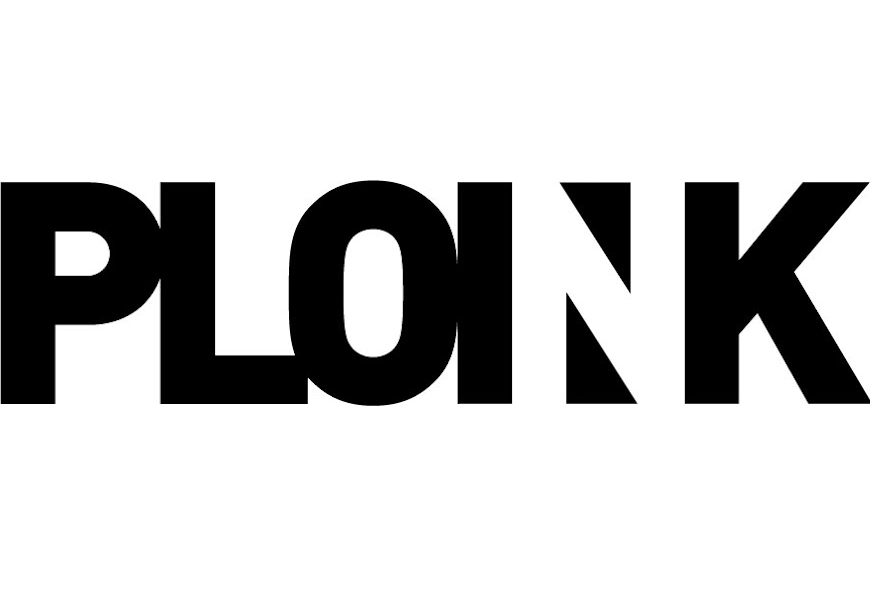 Photo by Ploink
PLOINK started life as a club in Bergen where it has hosted the biggest techno parties in the region. 2014 saw it expand into an imprint, supporting Norwegian artists with releases from the likes of Vakum, Nordenstam, Christian Tilt and label founder Thomas Urv. Bergen producer Kahuun has been DJing across Europe for well over two decades now and saw his first 12" on Paper Recordings in 1999 followed by a string of releases on the likes of Hi Fi Terapi, Bagpak Records and Sex Tags UFO.
'Plenty Headroom' incorporates stabbing, abrasive pads that tumble downwards over a muted, staccato bass and a 4/4 beat. 'Enlargement' then gets more frantic with a faster tempo and galloping bounce, overlayed with punchy warm synth sounds. Thomas Urv's remix of 'Plenty Headroom' delivers the darkness one would expect from the PLOINK founder, underpinned by a crunchy, compressed sub bass line. Tying everything up Vakum's rendition demonstrates a heady buzzing synth that builds a tension over a pounding four to the floor.
Kahuun - Plenty Headroom EP
Release date 8th June 2015
Label Ploink
Tracklist
1. Plenty Headroom
2. Enlargement
3. Plenty Headroom (Thomas Urv's Slightly Less Headroom Remix)
4. Plenty Headroom (Vakum Remix)