Riverside EP by Giulio Etiope feat Giak & Hester
Unclear Records returns with a four-track release from Giulio Etiope feat. Giak & Hester entitled Riverside EP and its backed with a remix from Gerry Read.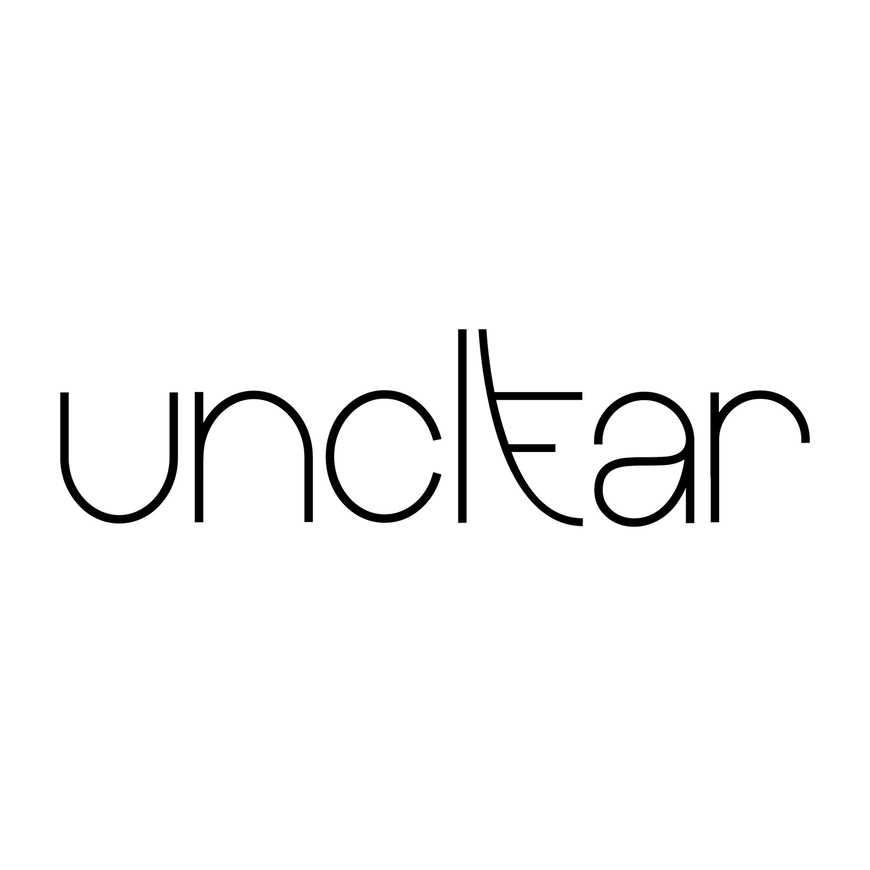 Photo by Unclear Records
Arezzo, Tuscany born Giulio Etiope has been releasing material since 2008 via the likes of Armonia, Azimut and Unclear Records, where he returns to here alongside Giak & Hester who also featured on his 'Never Die' EP for the imprint in 2013. Last year saw Unclear Records release the 'A Tribute To Klang Club' EP, where Giulio formerly held residency, which featured the likes of Baby Ford, Roman Flugel, Okain and Hearthrob and saw the label garner attention from the likes of Efdemin, Italojohnson, Ewan Pearson and Midland.
Opening the release is 'Summertime' which sees Etiope employ bumpy analogue rhythms and dreamy filtered pad lines alongside emotive and hypnotic vocal lines to create a charming opening piece. 'E15 2RG' follows, retaining a similar aesthetic with floating Rhodes chords and bright string sounds, while stripped percussion instils some grit and psychedelic vocal murmurs meander through the depths of the composition.
Title cut 'Riverside' kicks off the flip side, tipping the focus over to organic percussion, hazy piano licks and bubbling arpeggio's, while Delsin's Gerry Read rounds things off with his take on 'Riverside', offering up a typically punchy workout fuelled by driving distorted rhythms and loops of the original's piano hook.
Giulio Etiope feat Giak & Hester - Riverside EP
Release date 9th March 2015
Label Unclear Records
Tracklist
1. Summertime
2. E15 2RG
3. Riverside
4. Riverside (Gerry Read Dirty Remix)