Rosicrucian EP by Emde
The all-new 4-track EP entitled Rosicrucian from Emde on New York's Talk Musique Records featuring remixes from UK producer Tom Flynn and Italy's Angelo Draetta.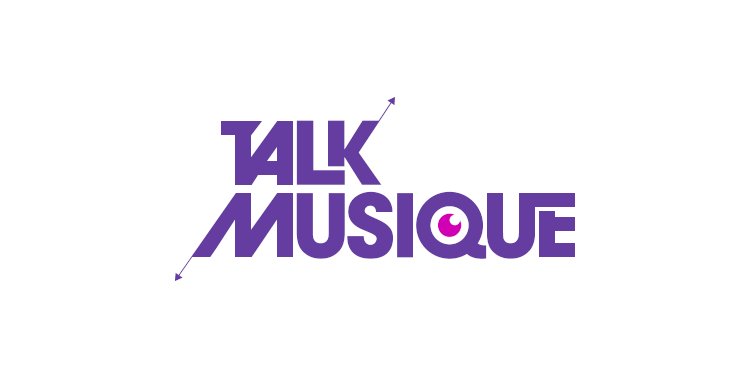 Photo by Talk Musique
Having garnered support from the likes of Reboot, Luciano and Robert Dietz, it's not surprise then that Polish DJ-Producer Emde is often dubbed as one of the most promising producers in his native country. Following a string of releases on labels like Nervous Records, Suara and his own imprint Prismat Recordings, we now see Emde return with the 'Rosicrucian' EP on New York label Talk Musique featuring remixes from Tom Flynn and Angelo Draetta.
Across the release Emde delivers a cross-section of spaced-out house and punchy 4/4 rhythms, with 'Rosicrucian' setting the tone by laying down a crunchy bass line with driving soulful synths and swelling reverbs before mobilee and VIVa artist Tom Flynn's remix works in sultry bass notes and shuffling clap hits.
'Trinitarian' then begins with a rhythmic drum sequence before a dramatic break introduces a deep melody that resonates throughout. Finally, Angelo Draetta's dub mix of 'Trinitarian' provides a stripped cut scattered with squelchy pads and pitch-shifting notes.
Emde - Rosicrucian EP
Release Date August/September 2016
Label Talk Musique
Tracklist
1. Rosicrucian (Original Mix)
2. Rosicrucian (Tom Flynn Remix)
3. Trinitarian (Original Mix)
4. Trinitarian (Angelo Draetta Dub Mix)