What Was / What Is by Nicole Moudaber
Nicole Moudaber announces What Was / What Is on the MOOD imprint this holiday season.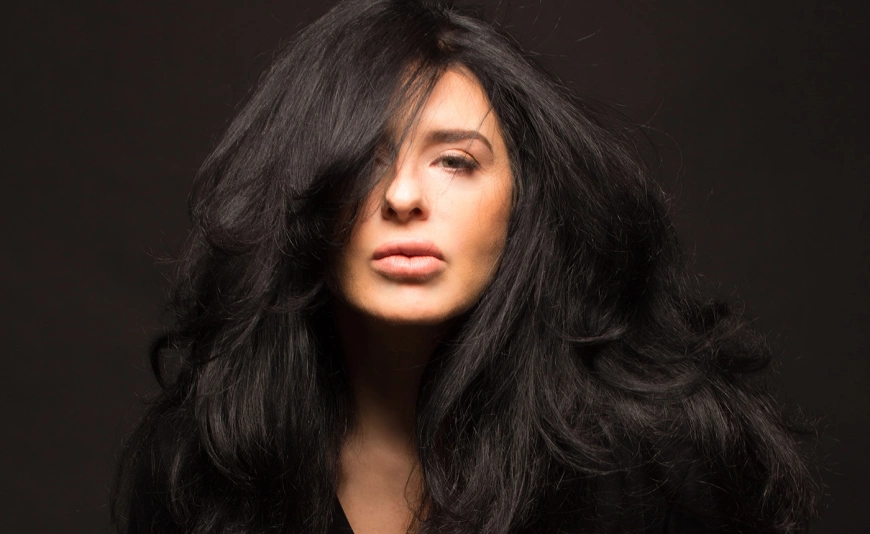 Photo by RVDS
Following a groundbreaking audiovisual edition of her world-renowned In The Mood parties at New York's Avant Gardner, Nicole Moudaber returns to MOOD with her latest solo EP "What Was / What Is".
"What Was", well... it's a banger, and "What Is" sets the mood for a tougher journey. I've been playing both tracks in clubs and festivals, and I have to say they smash the floors every time!
Nicole Moudaber
Across both tracks on the EP, Moudaber's innate knowledge of how to control a dancefloor is on full display. Delivering two fierce club weapons centered around modular synth experiments, the standout release is a masterclass in energetic and no-holds-barred techno, unquestionably cementing Nicole Moudaber as a scene leader.
Nicole Moudaber - What Was / What Is
Release Date December 2021
Label MOOD
Tracklist
01. What Was
02. What Is