Scream EP by Andrea Oliva
An all-new 2-track EP from Swiss producer Andrea Oliva on the continually on-point Knee Deep In Sound imprint entitled Scream.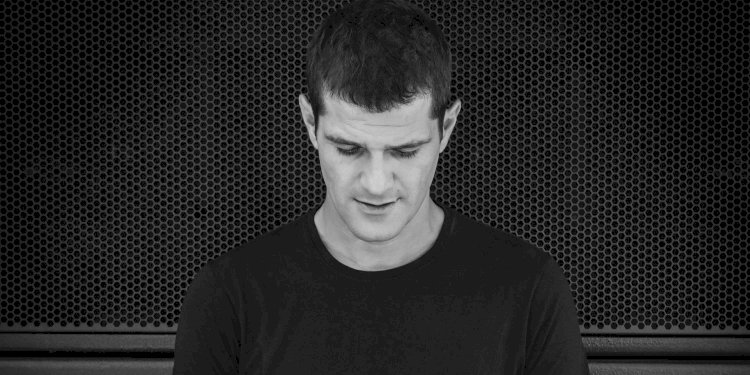 Andrea Oliva
2016 has been another year to remember for Swiss producer Andrea Oliva. With releases on labels like Desolat, Cuttin Headz, a Radio 1 Ibiza Essential Mix and worldwide club nights for ANTS throughout the year, the upward trajectory seems set to continue for this ever-evolving artist. Here though we see Andrea Oliva back with an energy-fuelled EP on Hot Since 82's Knee Deep In Sound.
First up is title track 'Scream', which lays down crunchy drum sequences and rhythmic hi-hats before an infectious sub bass hook drives the cut.
Then 'Voices' rounds off the package by retaining a similar bass-driven aesthetic, whilst laying the focus on off-kilter vocal loops, sonic reverberations and dramatic breaks.
Andrea Oliva - Scream EP
Release Date 9th September 2016
Label Knee Deep In Sound
Tracklist
1. Scream
2. Voices