Signs of Light EP by Parsifal
Swiss-Italian producer and composer Parsifal (who was formerly one half of LVTECE) return for his first solo release on Connected.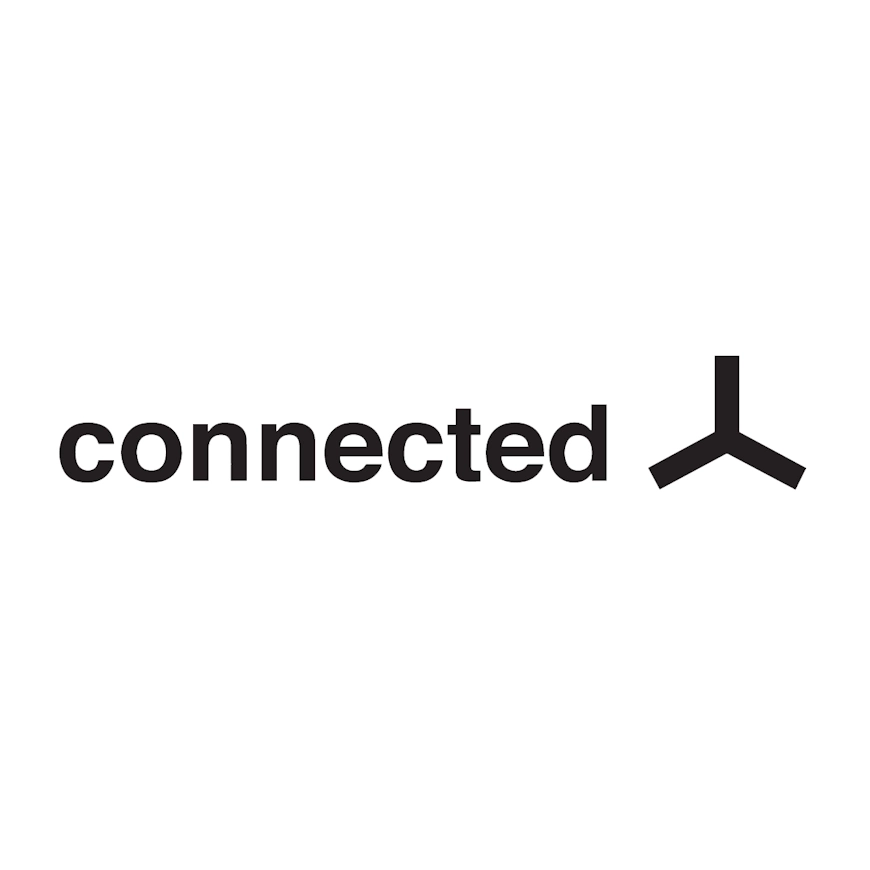 Connected
Parsifal's music is strongly influenced by a mixture of organic moods and textures, Japan's traditional Taiko percussion and both vintage and modern synthesisers all surrounded by a cinematic ambience. With this fine new three track EP Parsifal merges genres, ethnic rhythms and jazz chords to create a unique energy that is perfectly balanced for the dance floor and the home listener alike. Solomun, Tale of Us and Âme have spun Parsifal tracks and these new ones will likely get the same attention.
Fantastic first track "Signs Of Light" revolves between ethnic guitars and simple and powerful lead melodies surrounded by a deep bass and drum backbone. "Ipnosi" takes its name from the Italian for "Hypnosis" and invites the listener into a particular ambience where a solid groove supports a never ending arpeggio. It absorbingly leads to an impressive drop after a dreamy break that will wake and shake the club in subtle ways.
Lastly, the excellent "In Volo" is a fusion of different styles with strong rhythm and bass supporting the catchy melodies until the break where piano chords prepare the listener for an epic synth solo. It's another majestic, journeying track that moves you in many ways.
Parsifal - Signs of Light EP
Release Date March 2020
Label connected
Tracklist
1. Signs Of Light
2. Ipnosi
3. In Volo