Sinchi Music presents Altered States Vol. 1
Sinchi Music is a not for profit label that donates all proceeds to support the preservation of indigenous culture. The third offering is a compilation that shows off the label's broad array of sounds from producers all over the world.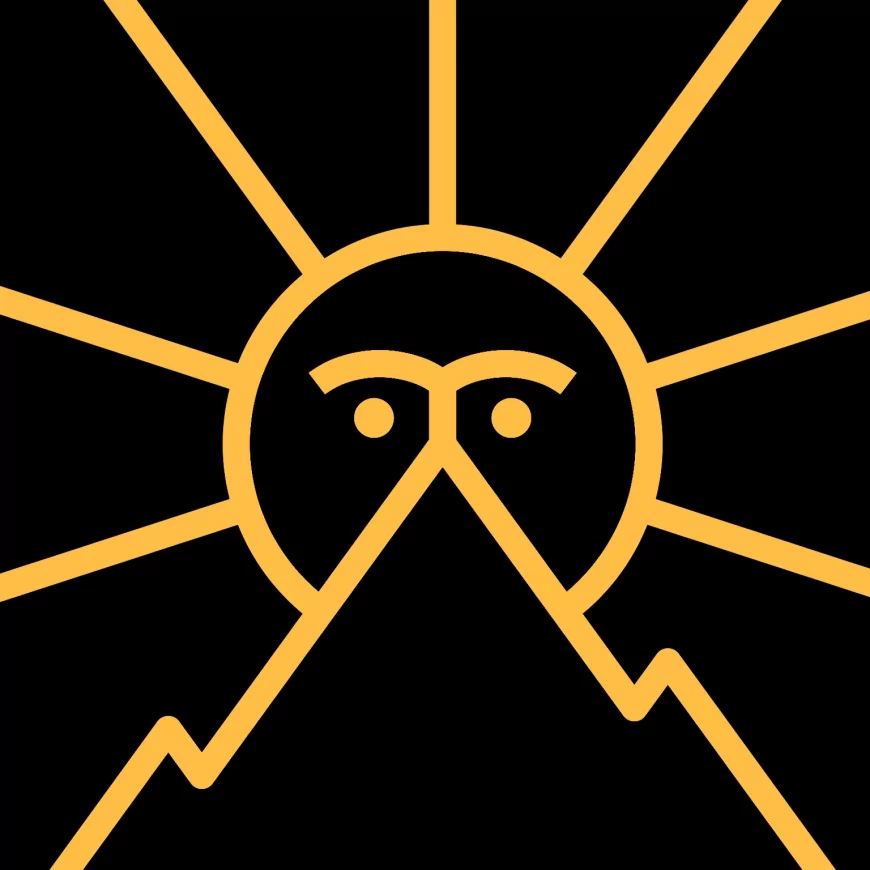 Art by Sinchi Music
Up first is a rising star and Milan-based selector, Tagliabue. He takes stylistic cues from the natural environment around him and breaks down genre boundaries. His "Canto Nativo" is a brilliantly tropical bit of chugging disco with breezy pads but twisted bass.
Gimel connects ambient, psychedelic sounds with deep, melodic moods, he plays at renowned clubs such as Opium and runs the "Samsara" events in Vilnius. Here he offers "Dobilelis" a superbly transcendental cut that is littered with vocal chanting and rugged bass riffs that really cast a spell.
Raised in the heart of the Middle East, Rabih delivers "Bowing Pill", a track molded by rolling synths, heavy drums, and a hypnotic flow that stimulates your body and brain.
Mexican Braulio Renteria draws on dark disco and is inspired by futuristic, deep, and unique rhythms. He offers the vital "Venus", a moody and heavyweight cut with punky attitude and cosmic keys making for a real trip.
Play Pal Music founder Teniente Castillo who has a rich history of releases on labels such as Ombra Intl, Relish, and Nein amongst others, delivers "Personality Goes a Long Way". This is sci-fi, low-slung machine music with retro flavors which has a compelling starkness in the hits and synths.
Last of all, Andreja Salpe and Filip Polski aka BarumBarum follow up on the success of their "Ritual EP" released on the same label by closing out the fantastic compilation with the desert chants and rugged drum work of "Sensation".
This is a widely infused collection of disco tracks that take you around the world with a real sense of style.
Various Artists - Sinchi - Altered States Vol. 1
Release Date July 2019
Label Sinchi Music
Tracklist
1. Tagliabue - Canto Nativo
2. Gimel - Dobilelis
3. Rabih Rizk - Bowing Pill
4. Braulio Renteria - Venus
5. Teniente Castillo - Personality Goes a Long Way
6. BarumBarum - Sensation