Slipping Away by Chuck Daniels & Tall Black Guy feat. Abby B
Chuck Daniels and fellow Detroit natives Tall Black Guy and Abby B combine to lay down the soulful Slipping Away.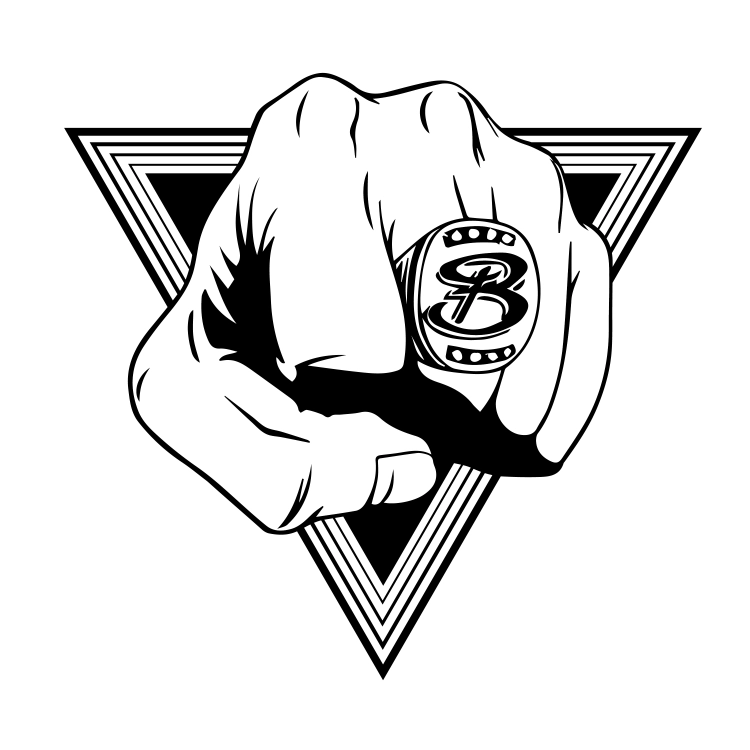 Art by Beatstrong Music
Since the early 90s, Chuck Daniels has been releasing quality music and curating events as an influence and ambassador for the Detroit underground. With releases on Play It Say It, Planet E, Robsoul, and his own Sampled Recordings imprint, Daniels has earned worldwide recognition for his signature take on house music.
Now, the Midwestern DJ and producer launches his Beatstrong Music label as he joins groove aficionado Tall Black Guy and vocalist Abby B to serve up their deep single "Slipping Away", featuring Mahogani Music's Andres and Daniels himself on remix duties, with a percentage of the label's revenue donated to a collection of charities battling cancer.
Chuggy low-ends and vibrant percussion lie beneath Abby B's stirring vocals in the slick "Slipping Away", before Daniels' dancefloor rework ups the tempo throwing in a punchier bassline, echoing vocals, and extended, glossy pads. To close, Andres harnesses dreamlike synths, hypnotic stabs, and rich, warm tones in his classy reshape.
Chuck Daniels & Tall Black Guy feat. Abby B - Slipping Away
Release Date May 2022
Label Beatstrong Music
Tracklist
1. Slipping Away (Original Mix)
2. Slipping Away (Chuck Daniels Remix)
3. Slipping Away (Andres Remix)