Smoke Signals EP by Michael Bibi
Solid Grooves Records co-founder Michael Bibi drops a pair of infectious tracks that feature his own vocals with the Smoke Signals EP.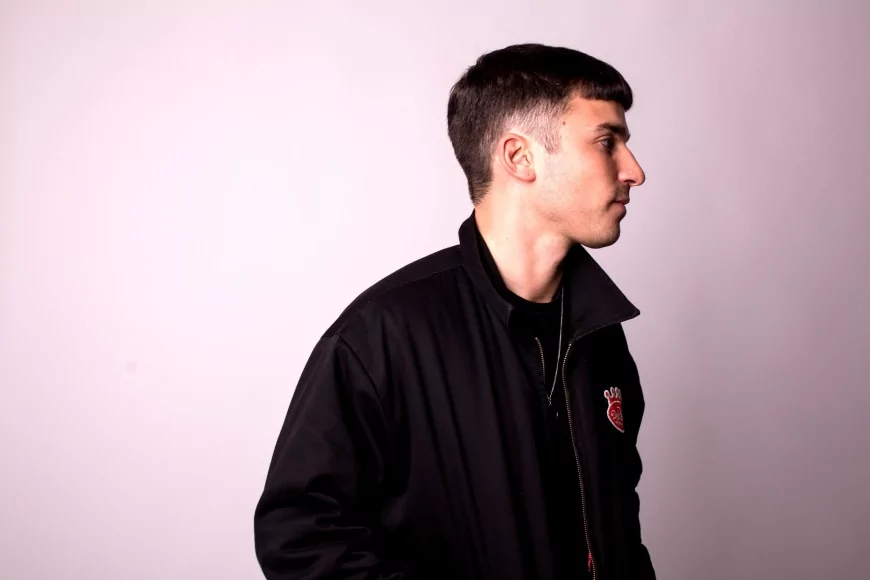 Photo by Michael Bibi
Michael Bibi's perpetual rise over the last two years can be credited to his idiosyncratic style, as heard in his appearances on labels like VIVa MUSiC, Lost Records and Criminal Hype. Having just made his debut at fabric where Solid Grooves took over Room Two, both Bibi and his label continue to raise the bar; cementing their reputation as a driving force behind some of today's most exciting house music.
A twisted intro makes way for raw sounding percussion and rumbling bass in "Smoke Signals" before Bibi's infectious vocals come into play. A catchy production from the off, "Playzone" once again features Bibi's voice whilst a moody low-end, crunchy snares and various samples and effects operate throughout.
Michael Bibi - Smoke Signals EP
Release Date September 2017
Label Solid Grooves Records
Tracklist
1. Smoke Signals
2. Playzone