So Long for a Small Storm EP by Dollska
Scots-Belarusian electronic producer Dollska (formerly Dollskabeat) returns with her new EP So Long for a Small Storm due for release in July on Kissa Records.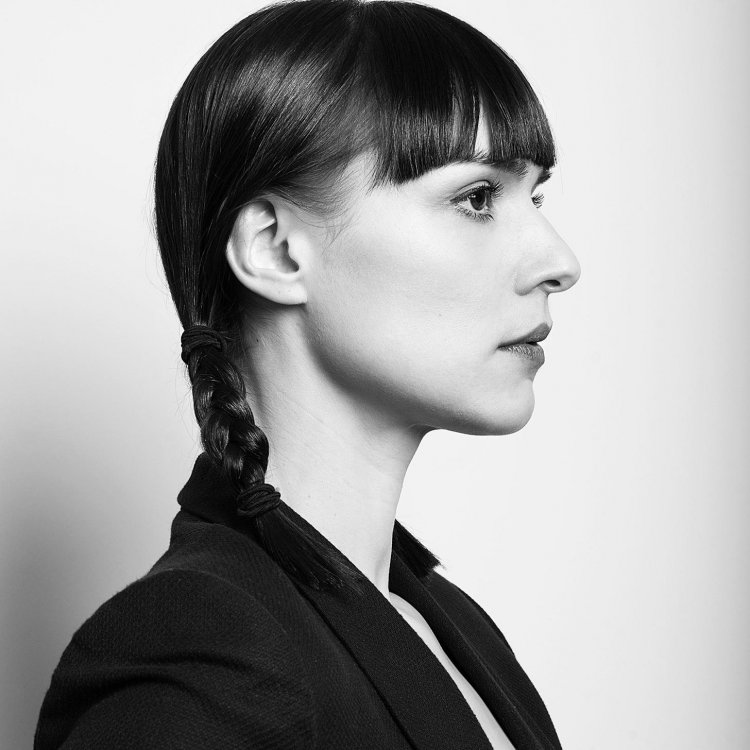 Photo by Lucy Ross
The EP features a rare remix by Detroit Legend Gerald Donald (Drexciya/Arpanet/Japanese Telecom) under the guise of Rudolf Klorzeiger and a bonus track 'Opus Dreams' by Dollska on the B-Side. 'So Long for a Small Storm' was recently voted 'outstanding' by Brian Eno's team at the Noise festival and described as a masterful, timeless piece of electronica' by renowned DJ and Producer Linkwood (Firecracker Records) who mixed the track.
Ross' first EP 'Zodiac Rising' (Optimo Music) gathered considerable hype from the press (Dazed, Guardian, NYLON, DJ, Mixmag to name a few) and the BBC when she was asked to perform both a Maida Vale and Radio 1 live session before the single was released. The follow-up, tongue-in-cheek EP 'Bored of Shit' - which featured Simon Cowel's grinning face on the cover - was an underground success and won DJ support from Laurent Garnier, DJ Koze, Vakula, Chateaux Flight, and Twitch.
'So Long for a Small Storm' is the first in a run of EP's to be released from Ross's studio collection of tracks she has spent the last few years writing. An ensuing album is to be released in 2015. The video for the EP features post-production animation from Konx-Om-Pax (Tom Scholefield) who has made videos for Warp's Hudson Mohawke, Jamie Lidell, and R&S Records' Lone.
Dollska - So Long for a Small Storm EP
Release Date 15th July 2015
Label Kissa Records
Tracklist
A1. So Long for a Small Storm
B2. Opus Dreams
B3. So Long for a Small Storm (Gerald Donald Remix)