Stop Making Sense announces full lineup
Exciting news as sunshine festival Stop Making Sense announces the final roll-call of acts for 2013. It all makes sense now.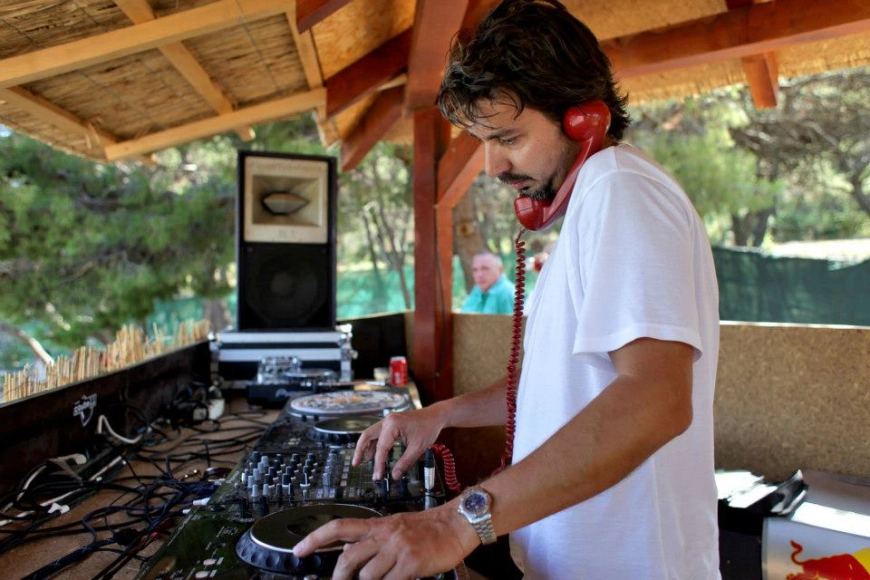 Photo by Stop Making Sense Festival
Stop Making Sense announces the final roll-call of acts for 2013, with the addition of Sebo K and Session Victim - as well as two new crews - ensuring this lineup is the biggest yet! Bringing some of the most sought-after acts to the beautiful Tisno coast, with the likes of Steve Bug, T.Williams, Midland, and Âme & Dixon, SMS is a celebration of electronic music, a sun-drenched holiday, and a thrilling mini-break all rolled into one.
Danza Macabra from Slovenia and Pluspluslus from Russia join the SMS family; hosting an evening on the Wood stage, they introduce Sebo K to the mix. Trouble Vision finally flips the lid on their boat party guest, presenting heavyweight Session Victim, while John Talabot holds his own on land. CRACK Magazine welcomes Radio Slave to the fold, FACT flex with Steve Bug, T.Williams and Braiden, and Lindstrøm is in attendance with Orlando Boom, alongside Kiwi.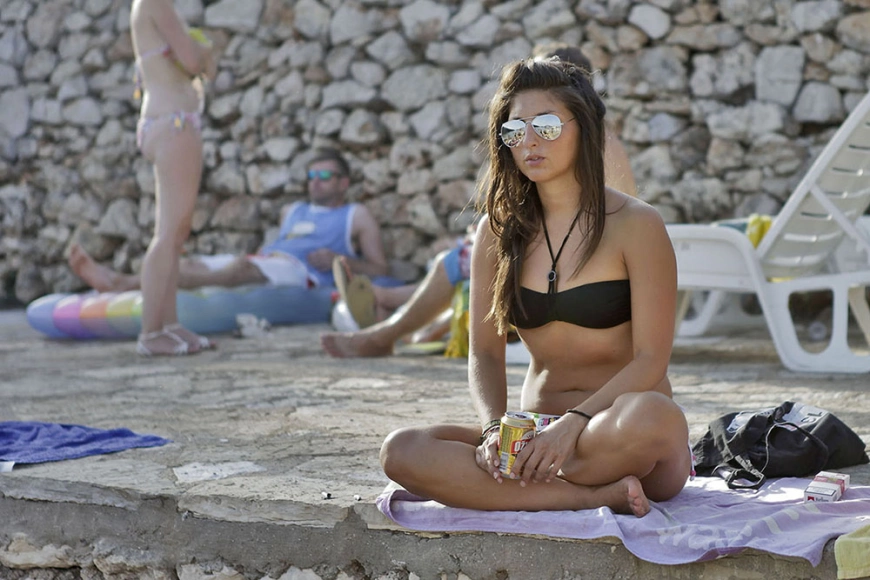 Electric minds host Mano Le Tough, while the AUS collective is represented by Will Saul, Midland and Appleblim. Warm presents Innervisions' Âme & Dixon, Sub Club brings Prins Thomas, and San Soda is brought along by Love Fever. Zagreb club collective Croatia Calling is a collaboration between some of the Croatian capital's top club crews. They take over proceedings on Thursday, with the freshest homegrown music talent. Stop Making Sense is one of Croatia's most discerning and respected parties.
A music event without pretension, full of warmth, and a strong sense of community, Stop Making Sense is all about the sunshine, the people, the music, the escape. The music runs from 12 noon until 1 AM at the main site with its private beach, water-side dancefloor, boat parties, wine and cocktail bars, and food stalls.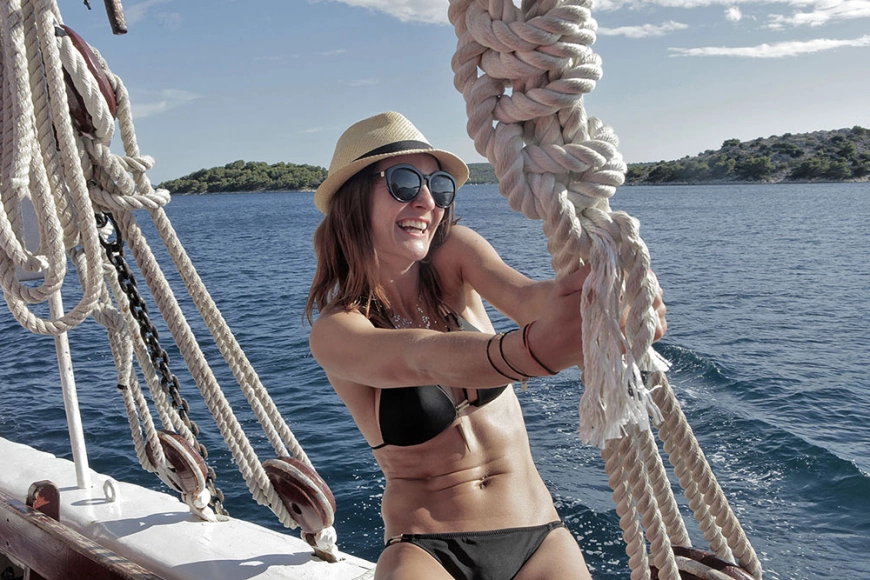 Boat Parties
This year the Stop making Sense boat parties are bigger than ever. With two trips per day, tickets for these four-hour sunshine sojourns are 15 GBP per session and will sell out well in advance.
Thursday
Day: Croatia Calling presents Brighton, Jan Kincl Zero, Labud, Luka K
Night: FACT presents T.Williams, Braiden
Friday
Day: Trouble Vision presents Session Victim
Night: Love Fever presents San Soda
Saturday
Day: AUS presents Will Saul, Midland, Appleblim
Night: Orlando Boom presents Lindstrøm, Kiwi
Sunday
Day: CRACK Magazine presents Radio Slave
Night: Warm presents Âme & Dixon
Barbarellas
From 12 am to 6 am Stop Making Sense goes late-night at Barbarella's, a truly stunning state-of-the-art beach-side open-air club. An essential part of the Stop Making Sense experience, it rivals anything Ibiza has to offer, with lineups coming from the SMS crews. Thursday belongs to Love Fever, Session Victim, and San Soda. Friday brings FACT with Steve Bug, T.Williams, and Braiden. Saturday is Orlando Boom's chance to shine, with Lindstrøm and Kiwi. And on Sunday it goes off with Warm closing with Âme & Dixon.
Full Stop Making Sense Lineup
Innervisions: Âme & Dixon / Steve Bug / Lindstrom / John Talabot / Radio Slave / T.Williams / Sebo K / Prins Thomas / Will Saul / Midland / Mano Le Tough / Session Victim / San Soda / Appleblim / Braiden / Harri & Domenic / A&A / Ali Tillett / Brighton / Danza Macabra / Dolan Bergin / Examine / Jan Kincl Zero / Kito Jempere / Kiwi / Labud / Luka K / Madera Verde / Mimi / Moa Pillar / Mr Solid Gold / Nicole / Pardon My French / Park Ranger / Rob Summerhayes / Your Name
Getting There
Getting to this sunshine escape in Croatia is easier than ever with many low-cost airlines flying into the nearby towns of Zadar and Split from all over Europe (with a 50-minute transfer - Stop Making Sense provides coach transfers priced at 15 GBP to and from the airport). On-site accommodation ranges from fully loaded apartments to Raj style tents and POD PADS to gives you the freedom to relax just two minutes from the party. If you choose to stay offsite, the local town of Tisno and the island of Murter boasts a wide range of apartments and hotels, amazing restaurants + beautiful secluded bays, and beaches to explore before and after the party.
Tickets
Advance Ticket to Stop Making Sense is £120 – and there's no booking fee when purchasing from their online store (includes all Barbarella Discotheque after parties)
Group discount: Buy FIVE tickets and get ONE extra ticket FREE (details on the website)
Boat parties £10-£15 (two daily four-hour jaunts around deserted islands - on sale NOW)