Super Soul by Orlando Voorn
Soul Stage Records follows up a well-received inaugural EP with a fantastic new package from long time talent Orlando Voorn.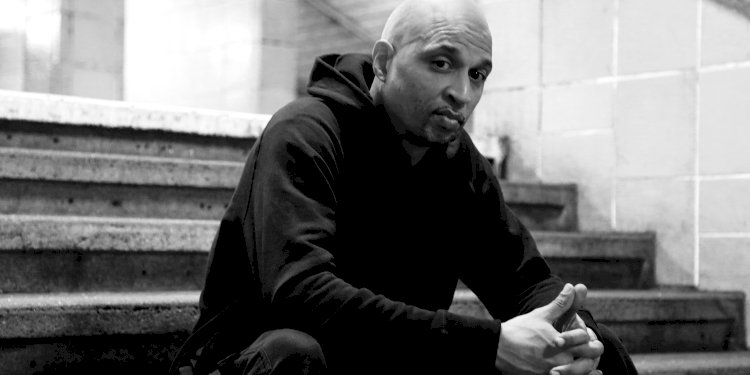 Photo by Marie Staggat
Orlando Voorn is a Dutchman who has long provided a key link to Detroit techno in the States. He has released on the likes of Kevin Saunderson's KMS and Derrick May's Fragile as well as having collaborated with Juan Atkins and Blake Baxter. He creates dancefloor destroyers with their own sense of future soul and now the veteran proves he is still on top form with this latest offering, which is more heartfelt and emotive house.
Groovy opener "Super Soul" has plenty of heart invested in it and that really shines through, not least in the one-take bass recorded by Slik Tim that is warm and funky. It props up loose percussion and soulful vocal sounds and makes for an exquisitely vibey and late-night groover with lush jazz keys. The Warehouse Mix is harder hitting, with more acidic synth stabs and big chords as well as heavy kicks to get the main room pumping.
The excellent "Feel My Bass" slips into a deeper house shuffle, with chunky drums setting the early mood only for some big disco licks and funky riffs to take flight and switch things up into more colourful and hands in the air territory. Last of all, "Gotta Get Up" closes in fantastic fashion with wild filter house loops and noodling keys, disco hits and soulful vocal yelps all making for a timeless dancefloor bomb.
These are four organic, musical house tunes imbued with oodles of funk and soul from a true master.
Orlando Voorn - Super Soul
Release Date 24th April 2020
Label Soul Stage Records
Tracklist
1. Super Soul
2. Super Soul (Warehouse Mix)
3. Feel My Bass
4. Gotta Get Up