Sweet Cherry Inside by Unknown7, Sessanta6, Armando (PT) and Dani Siciliano
Desolat boss Loco Dice finally serves up some of the tracks he has been playing during the summer months, they come from Unknown7 in collaboration with Sessanta6 and featuring Dani Siciliano on one track, and Armando (PT) on another.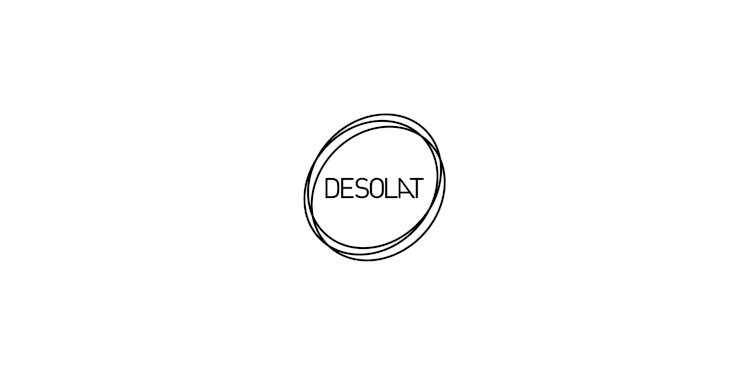 Desolat Records
First up, Unknown7 & Sessanta6 link up for "Sweet Cherry". Unknown7 is a Milan based producer, long fascinated by garage and house and whilst Sessanta6 is part of Momento Lab Project. The track features a vocal sample from Dani Siciliano "I'm the Question" on Circus Company, lovingly used to great effect here. This is a tightly coiled affair with bustling drums and hits that demand you move, the gorgeous vocal brings clarity and calm and plenty of soul to this heartfelt yet effective slice of house music.
The second track finds Unknown7 work with Armando (PT), a Portuguese producer with plenty of successes to his name. Their "Inside" is a timeless wedge of hard-hitting vocal house that marries driving, unrelenting drums down low with hands in the air, an unabashed female vocal that overflows with emotion.
Unknown7, Sessanta6, Armando (PT) and Dani Siciliano - Sweet Cherry Inside
Release Date October 2019
Label Desolat
Tracklist
1. Unknown7 & Sessanta6 feat. Dani Siciliano - Sweet Cherry
2. Armando (PT) & Unknown7 - Inside