TDJ002 by TDJ
TDJ announces the euphoric three-track EP TDJ002, landing on Montréals Collection Disques Durs imprint.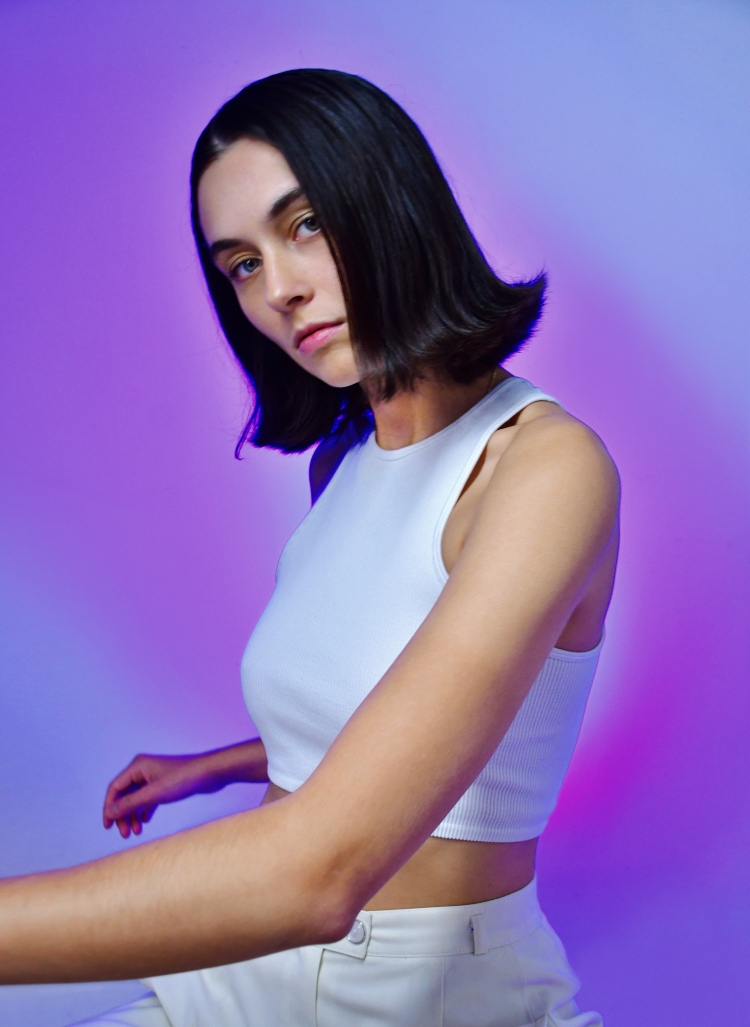 Photo by Collection Disques Durs
TDJ, the new electronic music project from RYAN Playground, brings together influences of 90's trance, pop, dreamy electronica, and more across TDJ002, delivering a cohesive, emotive, and sonically adept release following 2020's TDJ001.
Lead single "Lalala (Want Somebody)" centers an ethereal earworm vocal hook alongside a swell of melancholic synthesis and bright basslines, generating an ineffable feeling of nostalgia. "Open Air" picks up the pace, bringing buzzy trance leads and minor key piano licks together atop a pulsating, off-beat bassline, followed by EP closer "Yesterday", which fuses breakbeats, vocal slices, and washed out pads to create a suitably anthemic finalé.
I wanted to make something that sounds like the moment you realize how happy you can be with somebody. The kind of optimistic feeling you want to last forever.
TDJ
Founded in 2018 in Montréal, Courage Holdings is an artist management and production company that curates Piknic Electronik and Igloofest. With their new record label Collection Disques Durs, Courage now reinvents itself, focusing its efforts towards artistic content production.
TDJ - TDJ002
Release Date April 2021
Label Collection Disques Durs
Tracklist
01. Lalala (Want Somebody)
02. Open Air
03. Yesterday