Televised Mind (Dave Clarke Remix) by Fontaines D.C.
Dave Clarke remixes the Fontaines D.C. track Televised Mind which is out now on Partisan Records.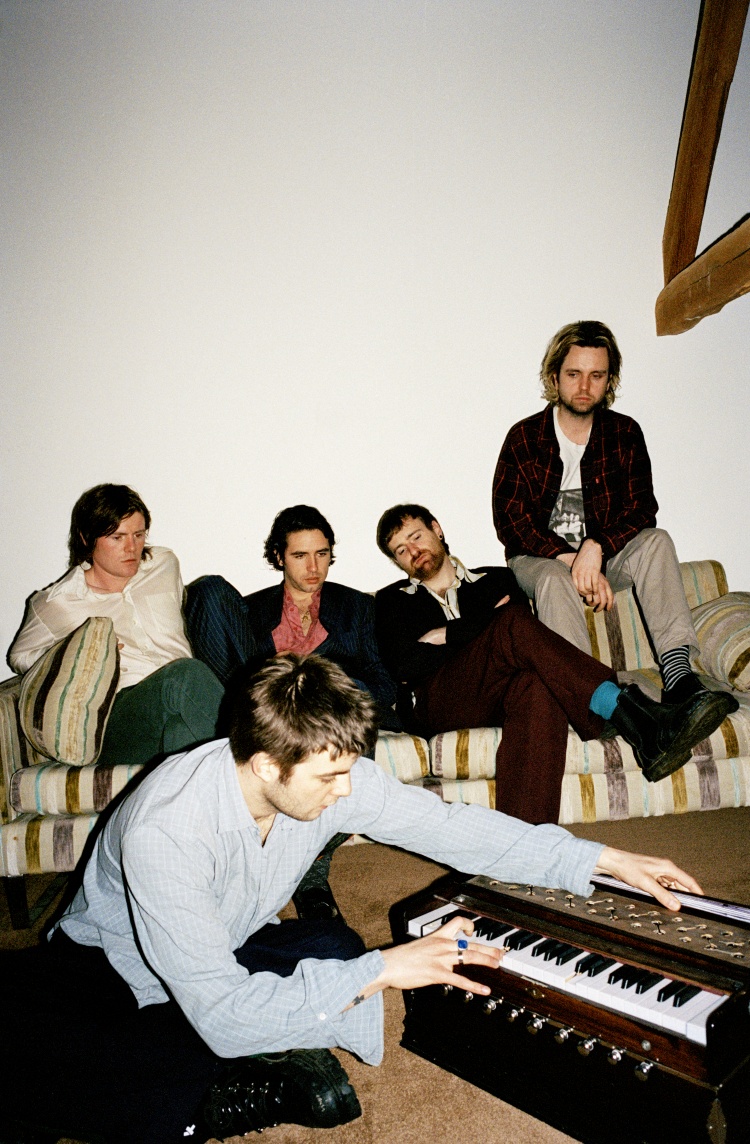 Photo by Partisan Records
Legendary Techno artist Dave Clarke remixes the Dublin band's "Televised Mind" and twists the track into a robust, chugging slice of full-vocal punk-funk that marries the raw, musical attitude of the band and Clarke.
Fontaines D.C... what can I say except they exude authenticity. One day in Rotterdam in mid-July 2020, I got an Instagram direct message from the label offering me the vinyl as they spotted I was a fan. Within a day, it was established that a remix also made sense too, so out of the blue came something wonderful.
Dave Clarke
"Televised Mind" was initially released in June 2020 on Fontaines D.C.'s Grammy Nominated second LP, "A Hero's Death", becoming a critical and commercial hit. Dave Clarke's remix follows the Soulwax remix of the title track, released earlier this year on a limited run of hand-stamped vinyl.
Fontaines D.C. - Televised Mind (Dave Clarke Remix)
Release Date July 2021
Label Partisan Records
Tracklist
A. Televised Mind (Dave Clarke Remix)
B. Televised Mind (Dave Clarke Edit)