The Aston Shuffle drops Too Close
Australia's The Aston Shuffle drops Too Close on Lee Foss' North Of Neptune label.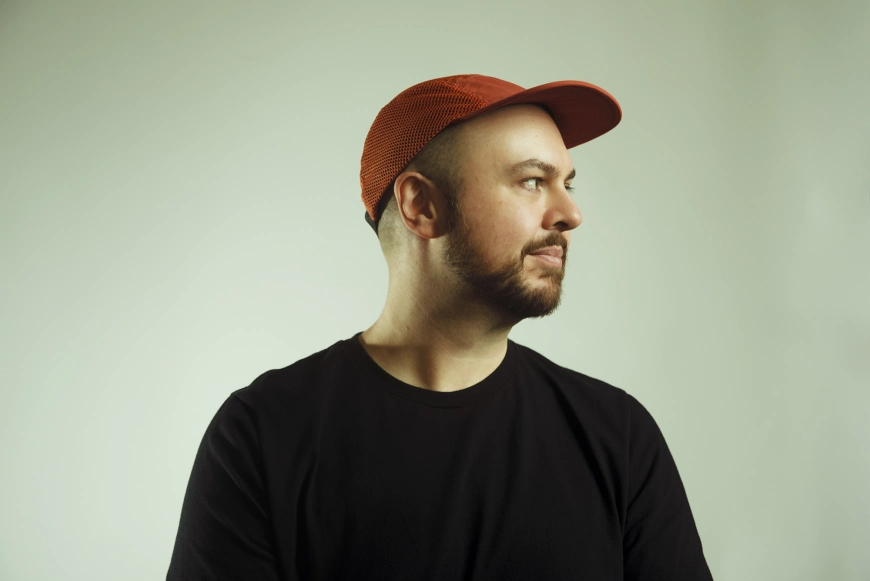 Photo by Kaitlin Parry
The Aston Shuffle has chalked up over 150 million streams, hosted the Friday Night Shuffle on leading Australian radio station triple j, reached the coveted #1 spot on Beatport, and remixed tracks from the likes of Dom Dolla, J. Worra, LSD (Labrinth, Sia, Diplo), and Chris Lake. Now turning his sights to Lee Foss' new North Of Neptune label, the Australian artist brings catchy vocals, pumping drums, and driving synths together for a club belter.
I have been playing a lot of tracks with faster tempos & more energetic sounds recently, and "Too Close" is one of the first tracks I've worked on where I'm exploring that sound. The drums and the bassline have a bit of a tough edge to them, which I wanted to balance out with the main synth melody and the breakdowns, where the synths are a bit lusher and the vocal is a bit more sweet and ethereal. It's been getting great reactions when I've played it at shows, and I'm super excited for it to finally be coming out on North Of Neptune - I've been a big Lee Foss fan for a long time, so it's amazing to be releasing "Too Close" on his new label!
The Aston Shuffle
Responsible for the wildly successful Repopulate Mars, South of Saturn, and Hot Creations, founded with Jamie Jones, Lee Foss' new imprint North Of Neptune sees the Chicago-born, LA-based artist further cementing himself as one of modern house music's most influential actors.
The Aston Shuffle - Too Close
Release Date March 2023
Label North Of Neptune
Tracklist
01. Too Close