The Beat of Freedom by Fiona Kraft
Fiona Kraft serves up some progressive deep Afro tech with her new single on connected.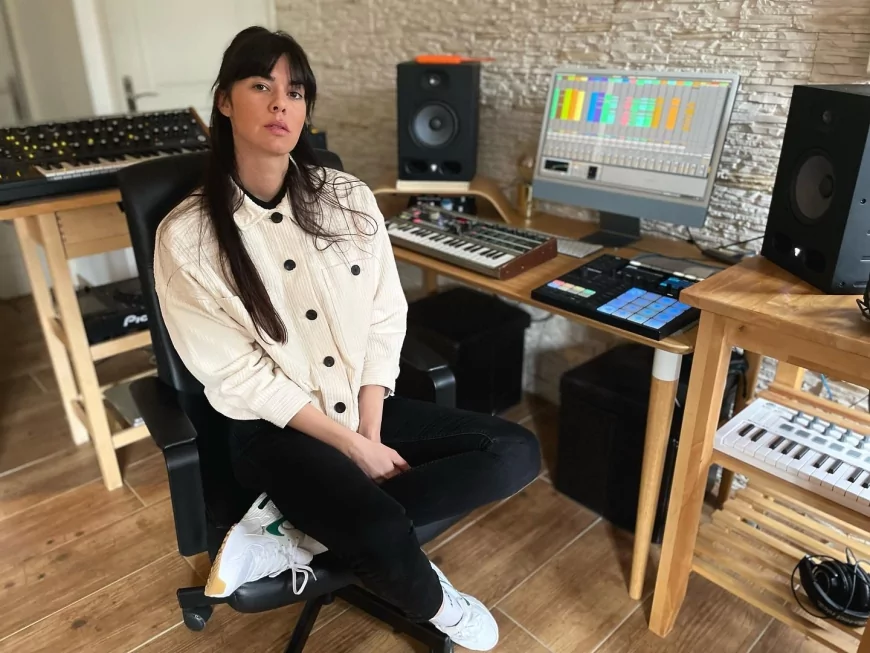 Photo by Fiona Kraft/Connected
Coming from a family of musicians, Fiona Kraft has always been surrounded by music and started to play the piano when she was just a child. As a teenager, she modeled for some of the biggest agencies but also worked as a resident DJ in a club on a barge in Lyon named La Plateforme. Music production and the desire to express her soul followed in 2019 and after her debut single "Arenaz" on Tinnit Music, she has landed on the likes of Sudam Recordings. She has developed a distinctive style that blends an Afro house vibe with tight beats and has shared decks with Black Coffee, Miss Kittin, Guy Gerber, and many more. This new single is a real celebration of freedom.
The Beat Of Freedom is my personal ode to getting back to normality, during the lockdown, I wrote extensive lyrics about freedom and dance. After I wrote the synth lines and laid down the drums I asked legendary Italian vocalist Tanja Monies to sing over it.
Fiona Kraft
The single is deeply immersive, with lithe and elegant drums sweeping you up. Soulful synths dance above the drums and the spine-tingling vocal elevates things to another level entirely. This is another hugely atmospheric single from Fiona Kraft and connected.
Fiona Kraft - The Beat of Freedom
Release Date 12th August 2022
Label connected
Tracklist
1. The Beat of Freedom