The Bugatti Eyewear Collection Two
Bugatti and legendary designer Larry Sands have again created a masterpiece with the new Collection Two.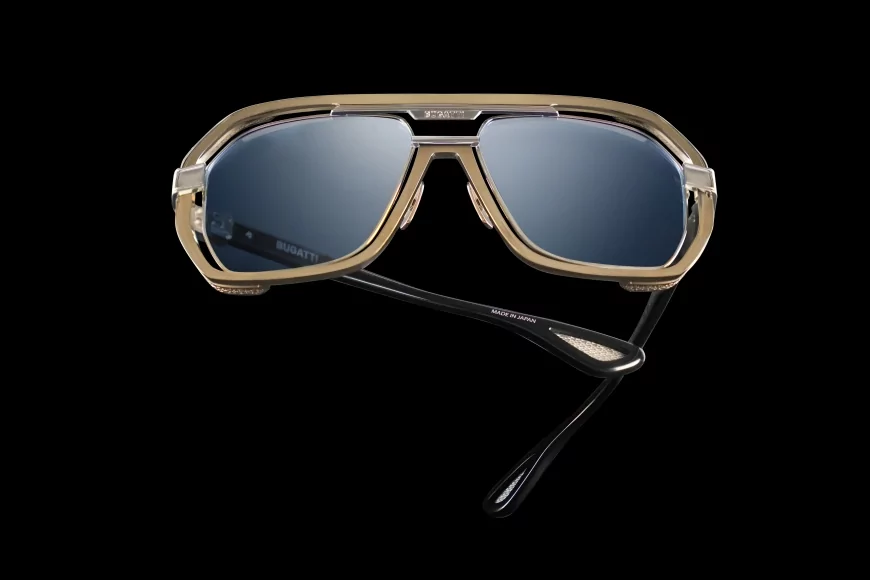 Photo by Bugatti Automobiles S.A.S.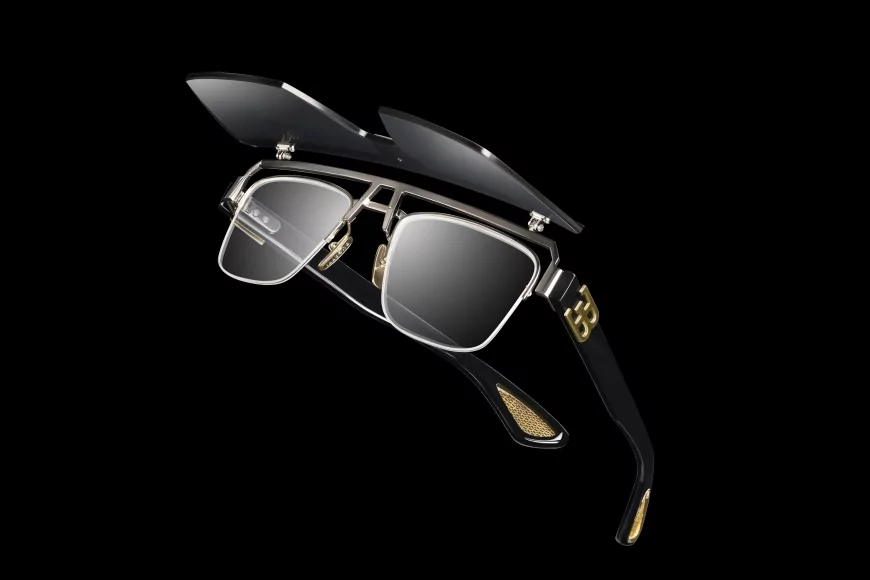 Photo by Bugatti Automobiles S.A.S.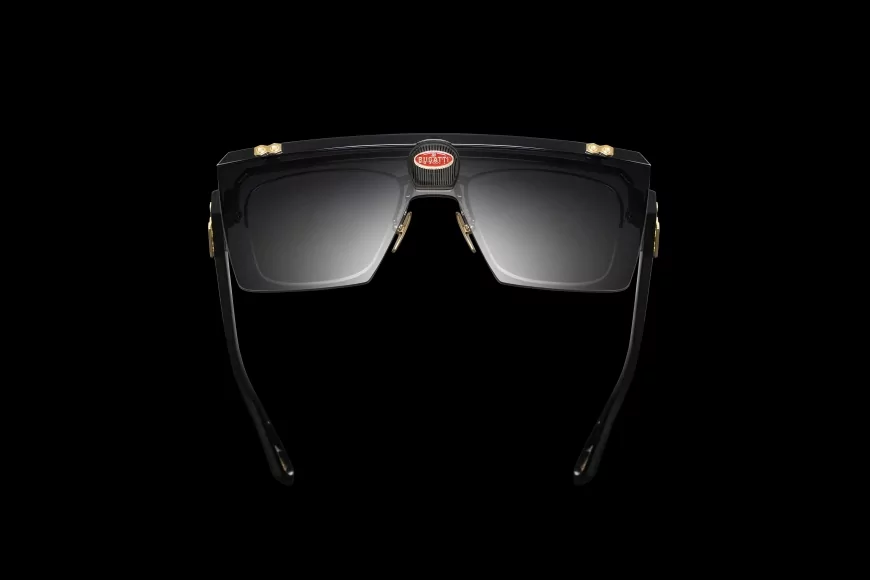 Photo by Bugatti Automobiles S.A.S.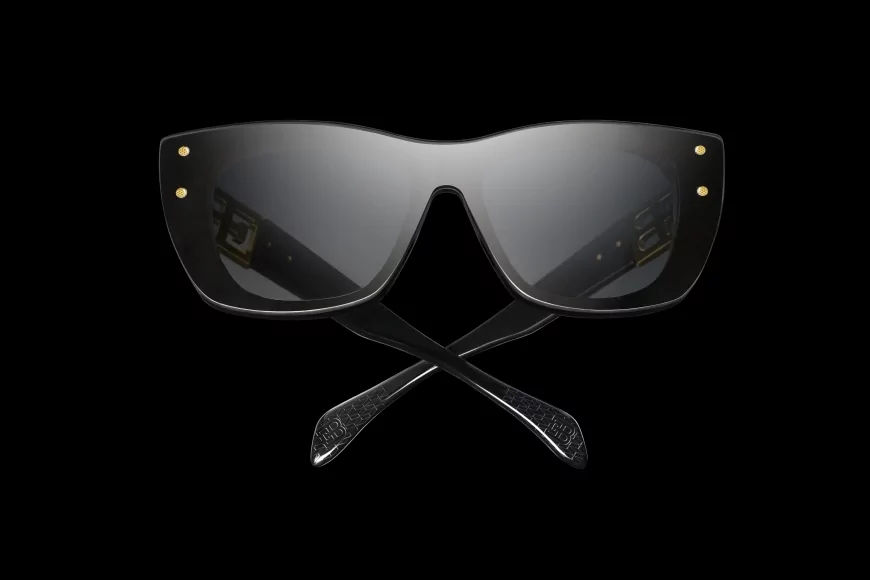 Photo by Bugatti Automobiles S.A.S.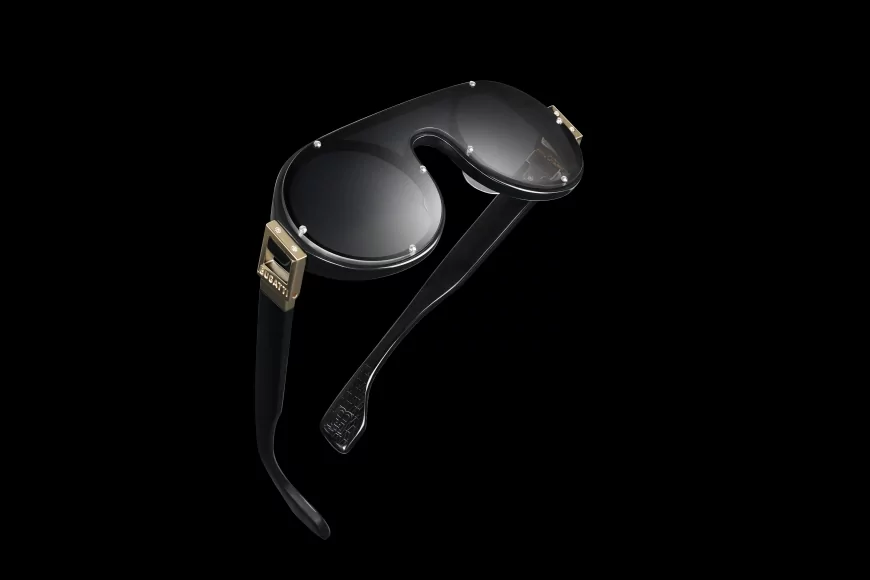 Photo by Bugatti Automobiles S.A.S.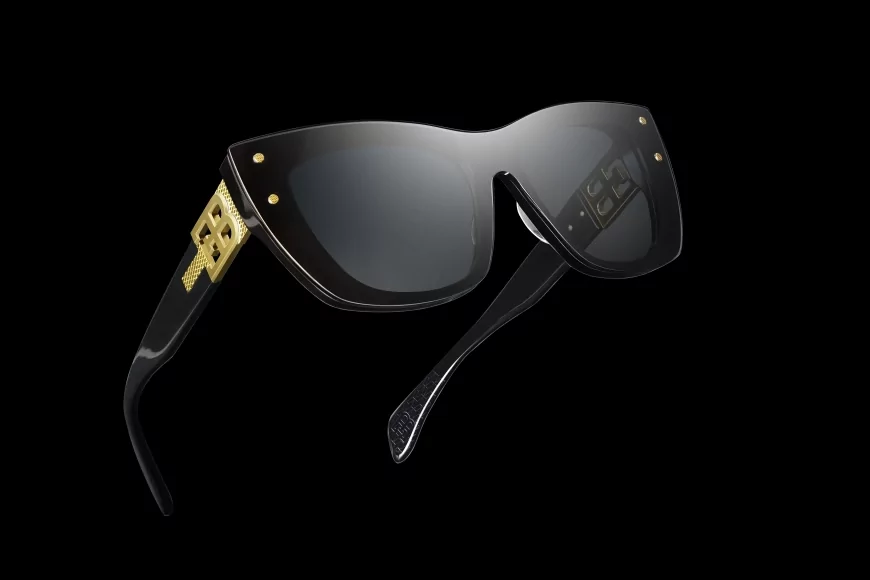 Photo by Bugatti Automobiles S.A.S.
Inspired by a rich and incomparable heritage that intersects between high-performance, exquisite luxury, and innovative designs, Bugatti's second collection of daring eyewear debuted at the Paris SILMO show.
Capturing the very essence of Bugatti, Collection Two embodies sleek lines, bold contours, and intricate detailing that echo the brand's unwavering dedication to excellence and precision engineering.
It builds on the already acclaimed and trendsetting Bugatti Collection One, which launched in February 2023 in Milan. Collection Two comprises 16 beautifully curated styles featuring poignant details inspired by the brand's performance-defining hypersports cars. Included are the unmistakable red macaron emblem, precision laser cut radiator grill patterning, the famous EB logo, and Ettore Bugatti's distinct signature.
Luxury materials for the new Bugatti eyewear pieces have been used, including 925 sterling silver, carbon fiber, Macassar ebony with mother-of-pearl inlays, grade 5 titanium, 18K gold, and black palladium accents. In line with Bugatti's uncompromising quest to constantly achieve perfection, each eyewear piece is meticulously designed to deliver a unique style with a luxurious aesthetic.
SILMO has become the leading global gathering of optical professionals, fashion enthusiasts, and industry leaders. Serving as the ideal platform to showcase the broader industry's innovation and future-gazing concepts, SILMO provides the perfect setting to debut Bugatti Eyewear Collection Two.
Until now, Bugatti's exclusive range of eyewear pieces has only been available through an exclusive global dealer network, but such has been the demand for the exquisite trendsetting pieces that the Eyewear Collection is now available to purchase from the Bugatti Eyewear e-shop.