The Message EP by Joey Daniel
Joey Daniel returns to SiO Records with his fresh three-tracker The Message as he delivers the second EP on the label.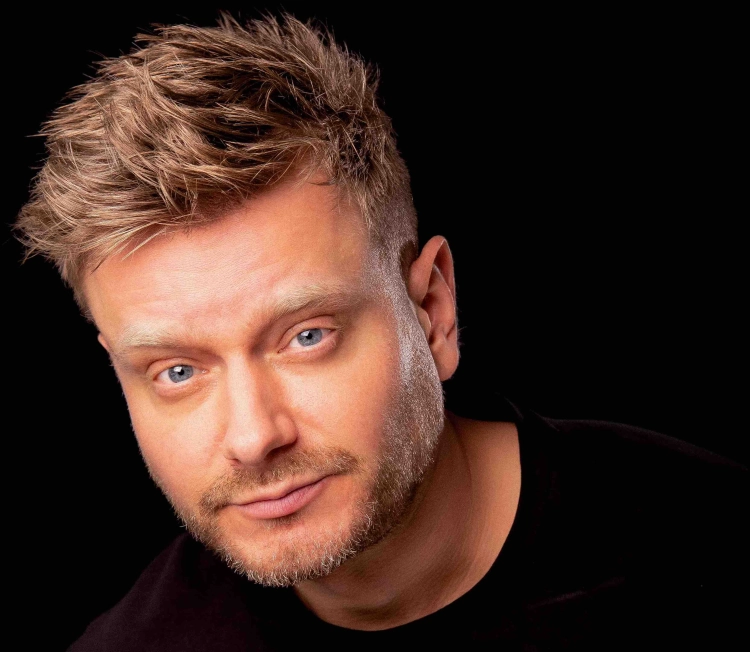 Photo by B. Lubking
An artist whose groove-led sound continues to evolve and blossom, Amsterdam's Joey Daniel is a name you can rely on for quality and consistency. After featuring across a long list of the world's most renowned venues alongside releases via a host of top-tier labels, he added the title of label boss to his ever-growing list of accolades earlier this year after founding his own imprint SiO Records. Having launched the label with his impressive three-track EP "Starting Point", welcoming support from Marco Carola, Jamie Jones, Guti, Djebali, Vlad Caia, Janeret, and more, the Dutchman now returns with a trio of fresh cuts as he unveils his "The Message EP".

The title cut "The Message" welcomes an understated yet infectious groove guided by silky keys, refined rolling drums, and playful bass licks as the Amsterdam native gets things moving nicely. "5AM Hung Kee" ups the energy and keeps things moving nicely as organic percussion arrangements guide echoed vocal interjections and sweeping pads towards sun-drenched terraces, before closing the show via the wonky, after-hours sounds of "Going Places".
Joey Daniel - The Message EP
Release Date 19th August 2022
Label SiO Records
Tracklist
1. The Message
2. 5AM Hung Kee
3. Going Places