Time's Up EP by Chris Liebing
Chris Liebing announces the landmark 100th release on CLR this month with the release of, Time's Up EP.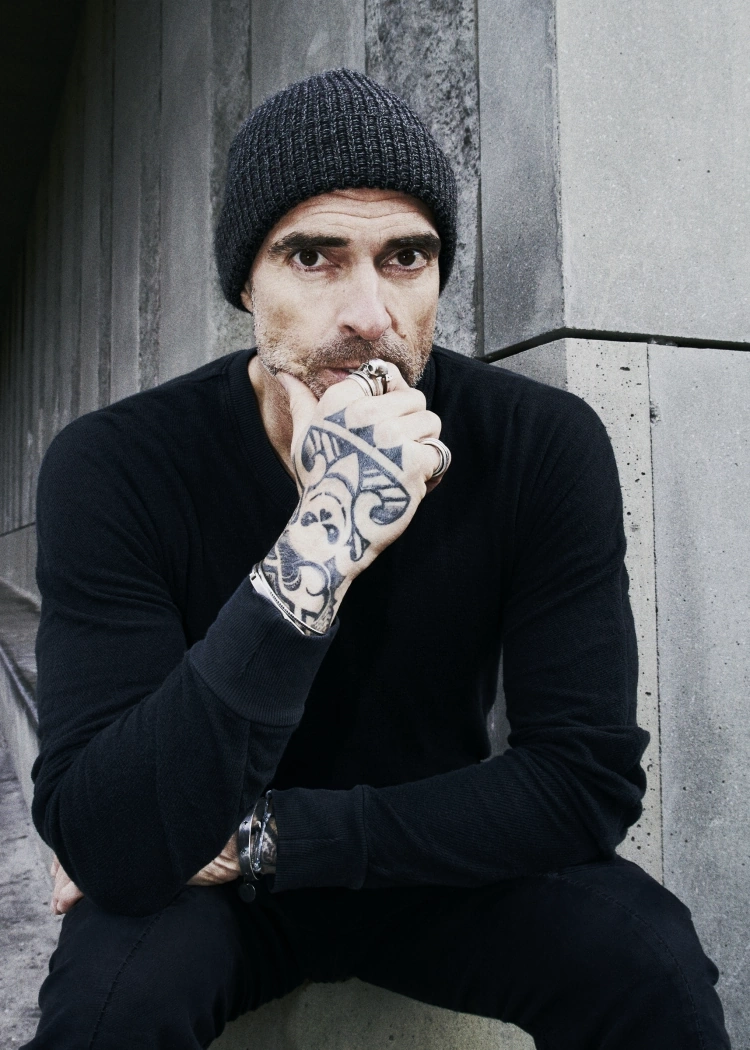 Photo by CLR
"Time" and "Sup" are two fierce and uncompromising techno tracks in the mold Liebing has become known for throughout his career. The remix from Ralf Hildenbeutel, a collaborator on Liebing's LPs for Mute Records and a member of pioneering trance acts Cygnus X and Earth Nation displays his cinematic composing chops with a sparse, atmospheric take.
CLR was never something I expected to grow, but it has, and I'm immensely happy about it. The support the label has had over the years is incredible, and I'm really lucky to have been able to release so much music from so many great talents. Relaunching the label and hitting the 100th release is an honour.
Chris Liebing
Liebing's iconic CLR imprint started in 1999 and returned in 2021 after a five-year hiatus. Initially titled Chris Liebing Records until 2010, then Create Learn Realize until the break, and now Create Learn Repeat, CLR reemerged in the techno underground with releases from Liebing himself, followed by newcomer Frankie Bromley, upstarts Hertz Collision & Gene Richards Jr, and DEAS, as well as veteran Luke Slater.
Chris Liebing - Time's Up EP
Release Date April 2022
Label CLR
Tracklist
01. Chris Liebing - Time
02. Chris Liebing - Sup
03. Chris Liebing - Sup (Ralf Hildenbeutel Remix)