Transition EP by David Agrella
David Agrella launches his own Agrellomatica Records imprint with four original cuts entitled Transition EP.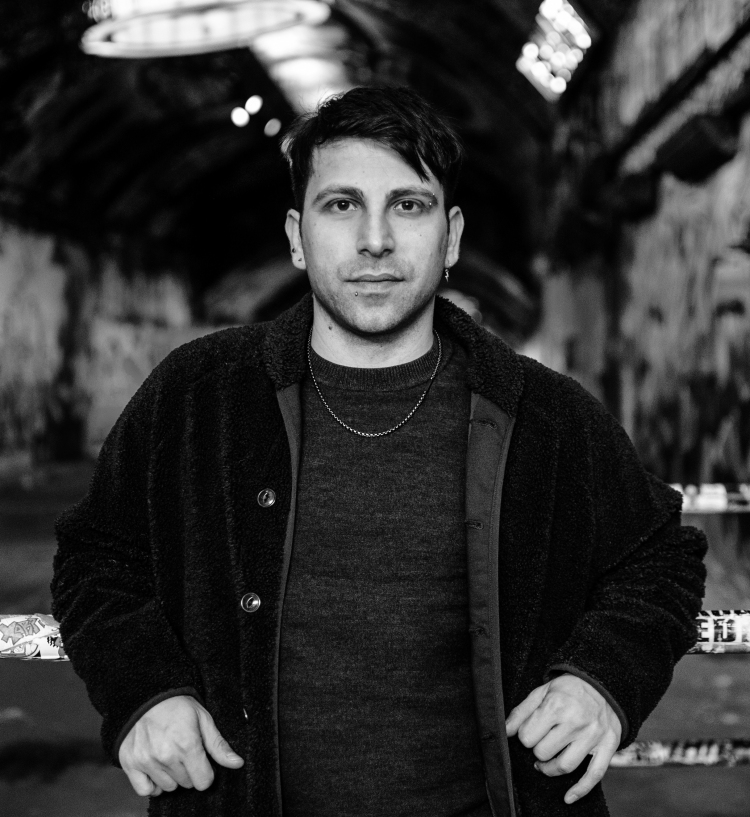 Photo by Agrellomatica Records
David Agrella is an Italian recording artist, DJ, Producer. Hooked into a music culture at a very early age, David started playing records in clubs in his hometown of Benevento before completing his studies as a sound engineer in Rome. He then moved to London in 2011, where he fast gained a reputation as a prolific selector with vast eclecticism and musical versatility. Hosting a monthly radio show called "Agrellomatica" on the radio station Bloop and experimenting in the studio, David has been manipulating the sound of analog synthesizers, drum machines, and DJ sets alike with a unique vision.
Driven by the need to encompass his musical inspirations and background connecting the dots between different electronic dance music styles, he now launches his eponymous record label, Agrellomatica Records.
Title track "Transition" gets the ball rolling with a fluid drum sequence fused with rubbery synths and absorbing pads underneath before the "Floor Mix" adds cosmic energy and dynamic fx to the exquisite original.
On the flip, "Third Floor" features a combination of organic rhythms, shimmering low frequencies, and wavering acid stabs that spiral around each other until the dreamy, electro-tinged number, "The Puppets Are Back" rounds things off with a balance of celestial melodies and deep grooves.
David Agrella - Transition EP
Release Date May/June 2021
Label Agrellomatica Records
Tracklist
1. Transition
2. Transition (Floor Mix)
3. Third Floor
4. The Puppets Are Back