Two Voice by The Emperor Machine
Following on from his superb Function single earlier this year, The Emperor Machine returns to his home label Skint with Two Voice, the second offering from a brand new artist album due later in the year.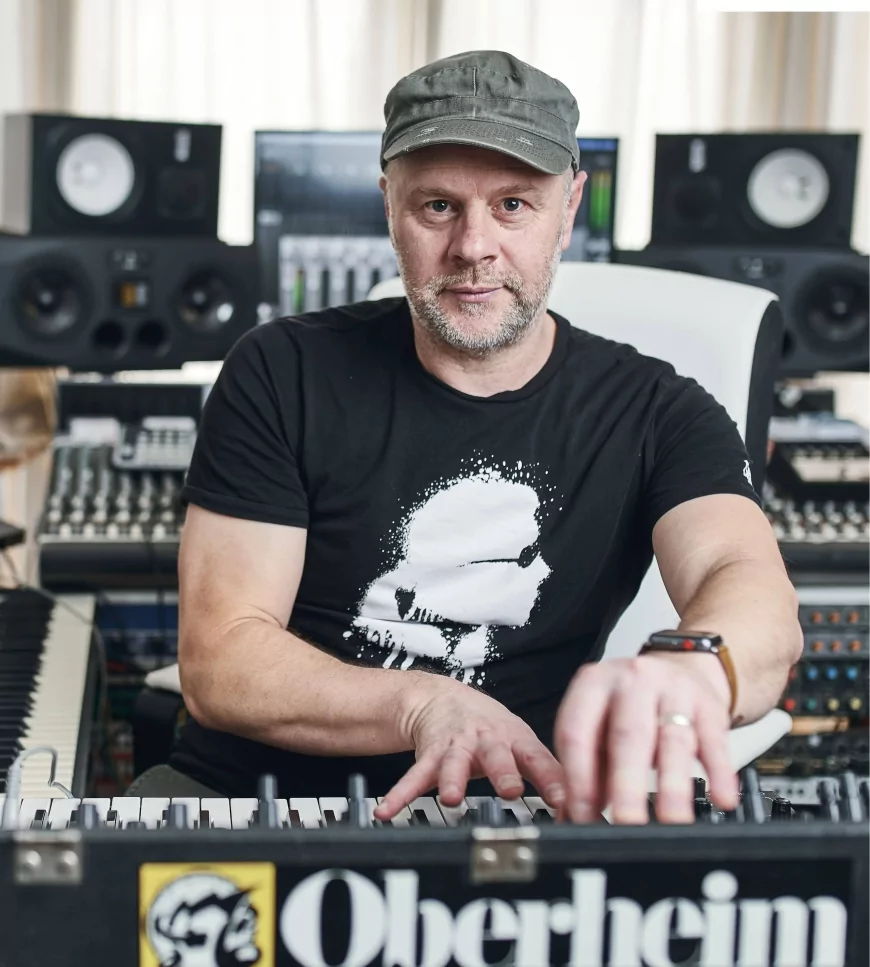 Photo by Skint Records
The Emperor Machine, AKA Andy Meecham, has a long history of releasing synth laden, psyched-out disco on some of the best labels out there, making rugged club cuts with sci-fi influences and killer basslines that never fail to get the 'floor in a sweat. 2019 saw him join forces with the legendary Skint Records for the next chapter in his story.
First up on this new single is the excellent Extended Mix of "Two Voice" which brims with futuristic energy, withering synths and thoughtful pads. Of course, a rugged bassline and slap-funk drums drive the whole thing along and will get the floor pumping.
Next comes the vital Version 54, a sublime synth orgy with bright arps, pixelated keys and jangling percussion all shooting for the stars with a timeless sense of style. Lastly, the sizzling Warehouse Jam is more low swung and playful, with house drums and sci-fi pads bringing plenty of colour to the expressive and explosive track.
This is another brilliant single from The Emperor Machine that continues to build excitement for the forthcoming album.
The Emperor Machine - Two Voice
Release Date August/September 2019
Label Skint Records
Tracklist
1. Two Voice (Extended Mix)
2. Two Voice (Version 54)
3. Two Voice (Warehouse Jam)