Unchained EP by Butane
January signals the arrival of Butane's seventh release on this Extrasketch imprint, with a fresh three-track offering entitled Unchained opening 2019 with authority.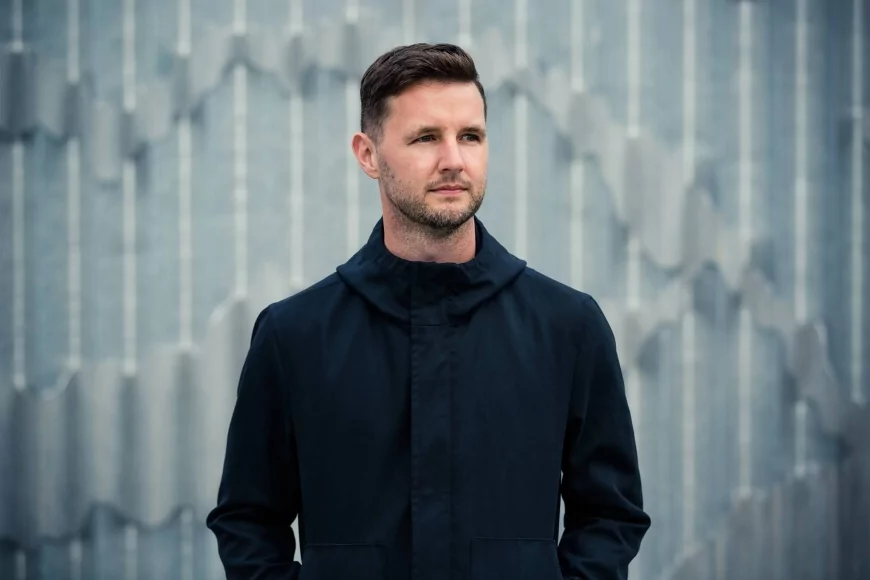 Photo by Jason Bax Photography
When describing Andrew Rasse, aka Butane, one may find it difficult to complete a paragraph without including the words "consistent" and "quality". Considering that these two descriptors can be applied across not only his extremely proficient studio output, but also his ability within the booth as a technical and prolific DJ, and an extremely successful A&R that has been in the driver's seat of some of the worlds most respected labels for over a decade, and it's easy to see why Rasse's praises are regularly sung by high profile artists such as Seth Troxler, Jamie Jones, and Adam Beyer. Now firmly into its second year of operation, Rasse unveils another quality three-track offering on his burgeoning self-described "vanity" imprint Extrasketch as he opens up 2019 in fine fashion.
Rasse opens the package strongly with "Hubris", a heavy medley of crisp drum loops, hypnotic, hooky synths, and tripped-out vocal murmurs that combine skillfully to guarantee the production will find only the hottest dancefloors. Next, "Chained" brings a slightly brighter aesthetic, employing a subtle vocal hook amongst a grinding, cyclical, machine-like groove. Organic drum shots fill in the negative spaces, and the track retains a firm foundation amidst a winding, woozy bassline. Lastly, "Nemesis" sees Rasse switch things up, opting for a more stripped-down vibe. Crisp percussion licks layered over an infectious, brooding bassline and resonant stabs reveal yet another trademark B-side oozing with quality. Three more essential Butane cuts delivered for your record bag.
Butane - Unchained EP
Release Date 18th January 2019
Label Extrasketch
Tracklist
1. Hubris
2. Chained
3. Nemesis