Upper Hour EP by Francesca Lombardo
Late October will see Francesca Lombardo make a welcome return to Matt Tolfrey's Leftroom imprint with the Upper Hour EP, featuring three original tracks from the Italian artist.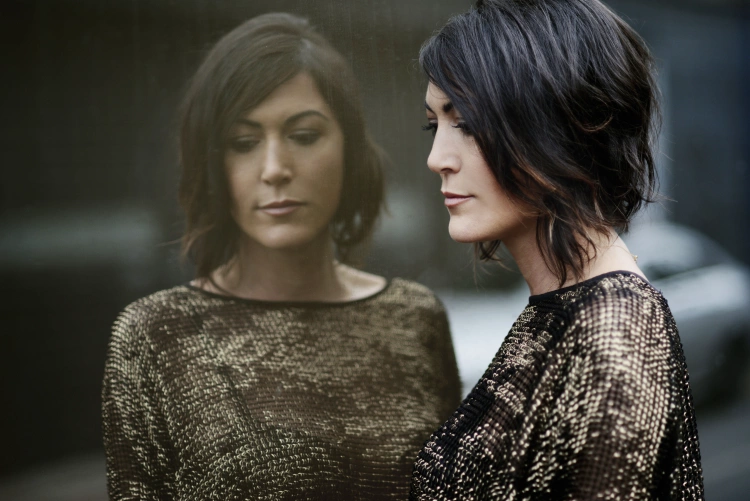 Photo by Zoe Lower Photography
Over the past four years Francesca Lombardo has been on an upwards trajectory, carving our her own unique brand of electronic music with a run of releases and remixes for the likes of Crosstown Rebels, Culprit, One Records, Flying Circus and her own Echoe/Echolette labels. Here we see Lombardo back on the Leftroom imprint with more hypnotic electronic style in the lead up to her highly anticipated debut album.
Lead track 'Upper Hour' opens up the package with snaking bass leads, mind-bending bell chime melodies and intricately processed vocal lines, perfectly setting the tone for the EP with Lombardo's unique twist on dark, contemporary house.
'Django' follows and takes a more direct dance floor feel with choppy square wave bass stabs and rumbling subs running alongside dub swells, hooky vocals and a robust rhythmic drive before 'Housewives' closes out the package with murky bass drones, ghostly atmospheric leads and subtly blooming leads.
Francesca Lombardo - Upper Hour EP
Release Date 24th October 2016
Label Leftroom Records
Tracklist
1. Upper Hour
2. Django
3. Housewives