Get Physical presents: Words Don't Come Easy pt.5
Now into its 15th year, Get Physical continues to lead from the front with the fifth installment in its Words Don't Come Easy compilation series.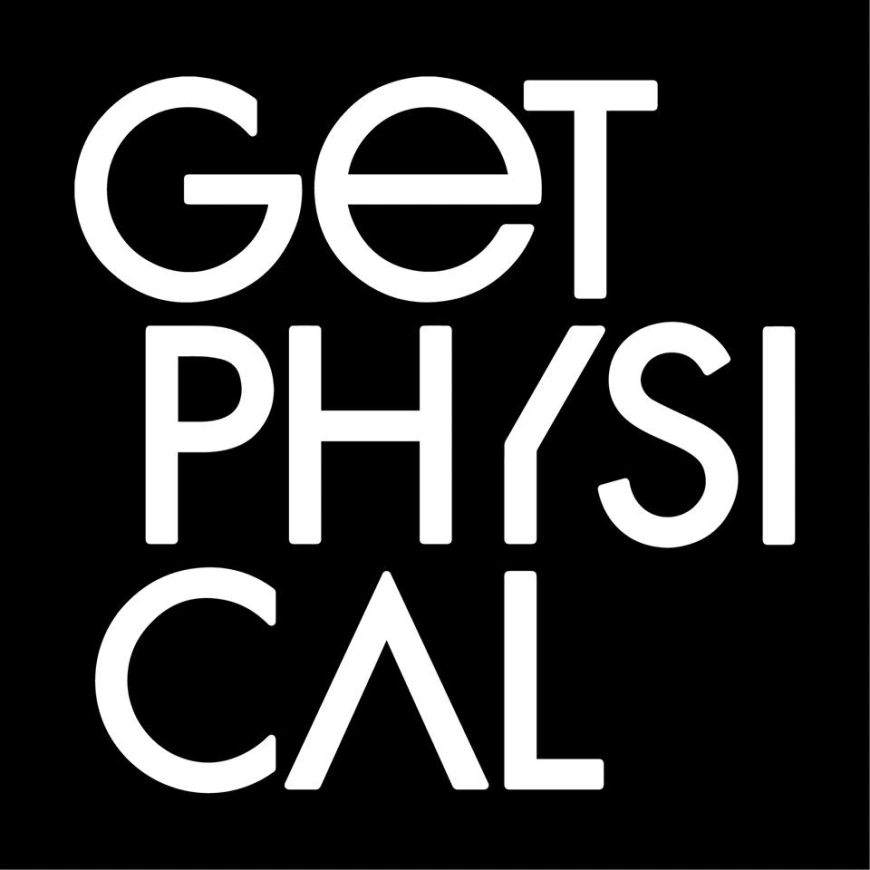 Photo by Get Physical Music
Once again packing a punch across 20 tracks, it arrives with two continuous mixes filled with fantastic artists old and new. There are many exclusives along the way from Cord Labuhn & Jansen, M.A.N.D.Y., Dakar, Noema, Sophia Saze, Ryan Murgatroyd and Mâhfoud & Javier Orduna and they all add up to one great listen.
The excellent first mix kicks off with Deetron's recent and most essential remix of one of Get Physical's new shining stars, aka South African artist Jazzuelle. It's a sensual neo-soul track that sets a fine mood. From there, Nico Stojan feat. JAW slips us into a warm deep house groove, the in-demand Bedouin offer piano laden and lazy vibes and Konstantin Sibold's Alternative Remix of WhoMadeWho picks up the pace with a more driven house style.
One of the standout offerings is 'The Clown' from Thor Rixon, which will be released as a new single on July 7th with remixes from Few Nolder & Lord Of the Isles. The moody and atmospheric track is a vocal laced deep house roller and has its own emotional video filmed by Rob Wisniewski in Berlin, which is to be released soon.
These are as much songs as they are tracks because of the rich musical vibes and romantic chords that drape over the drums through tracks from Robosonic and then a more prickly and dehumanised tech offering from M.A.N.D.Y.
The moodiness then dissipates with the super slow motion churns of Mâhfoud & Javier Ordun's 'Secrets' while the man behind Get Physical's other recent mix, Ben Hoo, shines once more with his organic and tender passage of ambiance.
Elsewhere, a 2017 edit of Dakar's I've Got That Feeling' goes straight for the dance floor, M.A.N.D.Y. make a second appearance with their spooky broken beat offering, and Jazzuelle also returns with his gorgeously pained and downbeat 'Relativity' before he starts to close things down with a slick remix of DJ Pierre. Last of all, Climbers leave us on a high with the shimmering and reflective, beachy house of 'Driving.'
This is a diverse yet coherent collection of tracks that show that Get Physical has never been more brilliantly eclectic in its offerings.
Various Artists - Get Physical presents: Words Don't Come Easy pt.5
Release Date 21st July 2017
Label Get Physical Music
Tracklist
1. Jazzuelle Feat. Lars Behrenroth & Tamara Dey - Fall Into You (Deetron Remix)
2. Nico Stojan feat. JAW - OD 30 (Original Mix)
3. Bedouin - Turn The Tides (Original 12" Mix)
4. WhoMadeWho - Hi & Low (Konstantin Sibold Alternative Remix)
5. Thor Rixon - The Clown
6. Robosonic - Drowning feat. Son Little (Cord Labuhn & Jansen Rework)
7. Tantsui - Planet Of The Apes (M.A.N.D.Y. Remix)
8. Mâhfoud & Javier Orduna - Secrets
9. Tantsui - Planet Of The Apes (Ben Hoo's Full Circle Mix)
10. Ryan Murgatroyd - Something Said
11. Dakar - I've Got That Feeling (2017 Edit)
12. Sophia Saze feat. Iro - Fall
13. M.A.N.D.Y. feat. Marcia Alves - Change
14. Blanka Mazimela - Phezulu
15. BehrEllips feat. Crazy White Boy - The Forgotten People
16. Carrot Green - Movimento (Noema's Luzes da Cidade Remix)
17. Jazzuelle feat. Jinadu - Relativity
18. Reno Wurzbacher - Home
19. DJ Pierre - What Is House Muzik (Jazzuelle's Deeper Acid Mix)
20. Climbers - Driving
21. V.A. – Words Don't Come Easy Pt. 5 (Continuous Mix 1)
22. V.A. – Words Don't Come Easy Pt. 5 (Continuous Mix 2)