Viandox EP by Téo Dréan
Téo Dréan's second release on Aquaregia Records is another exploration of intelligent and emotional techno.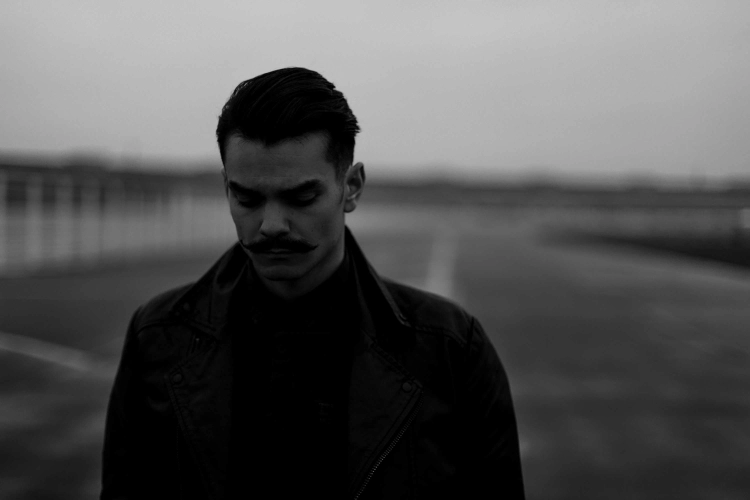 Photo by Milan Lautier
Originally from Marseille, Téo is a DJ and producer now based in Berlin. He runs the razor-sharp techno label Affûté and has previously released on Planet Rhythm as well as on this label. His sound is drawn from a classic techno blueprint but comes with his own futuristic style.
This most stylish of EPs opens up with "Viandox", a hefty yet sleek techno cut with wall rattling kicks offset by hallucinatory synths that make for a heavenly mood. It's devastatingly emotive as well as brilliantly driving. The Mills-ian styles continue on "Wiselka" which has a more snapping groove and crisp hits over a taught, spangled bassline. It's intense and transportive with plenty of majestic synth designs capturing your imagination.
There is both heaviness and darkness to "Tiramisu" as it races down the rabbit hole. Cinematic and sci-fi motifs drift by and suspend you in the deepest space. Closer "Arepas" is a superbly supple and hypnotic techno roller laced with gorgeous ambient pads. The rubbery kick drums are smooth and frictionless and will make for pure techno escapism on any dance floor.
Téo Dréan - Viandox EP
Release Date July 2022
Label Aquaregia Records
Tracklist
1. Viandox
2. Wiselka
3. Tiramisu
4. Arepas