Voices by Simion feat. Roland Clark
Simion pairs up with Roland Clark to deliver an energetic house cut entitled Voices with remixes from Moonwalk and Wade on ever so busy Kittball Records label.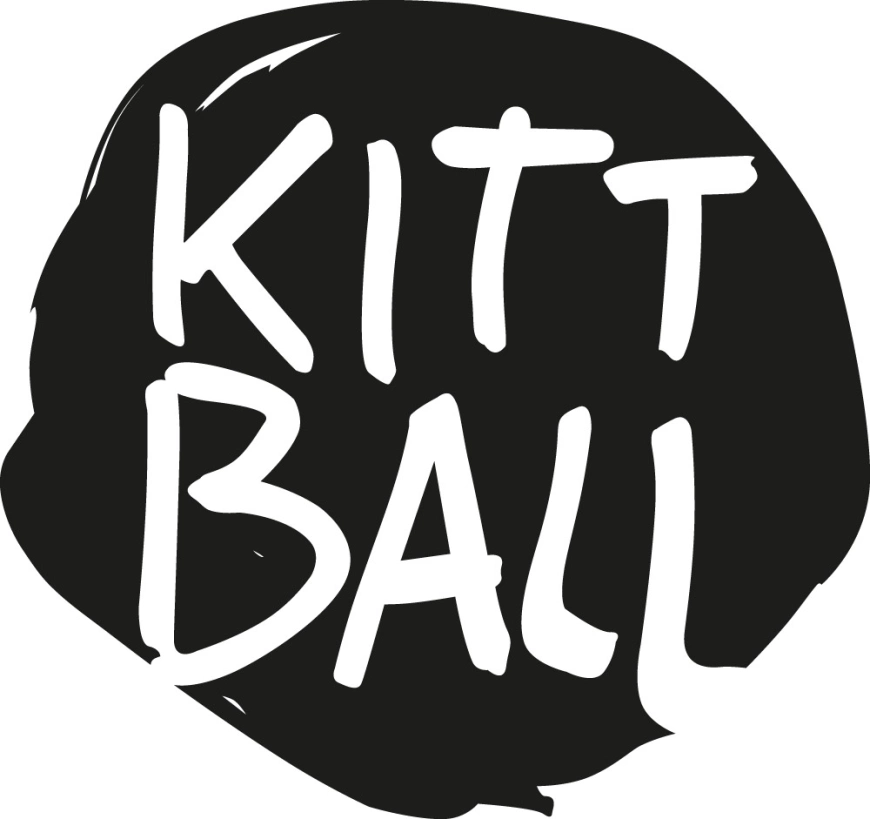 Photo by Kittball Records
Simion has proven himself an accomplished producer with releases being picked up by respected labels including Simma Black, Mother and Off Recordings. Meanwhile Roland Clark's longstanding career as a DJ, producer and vocalist has seen a plethora of highly regarded releases on Get Physical, Natura Viva and Toolroom, not to mention helming his own Delete Records. With previous collaborations on Snatch! and Suara, "Voices" sees Roland Clark's vocals perfectly complement Simion's production again in this next instalment on Kittball.
"Voices" delivers heavyweight house percussion, a grooving low-end and an intoxicating mid-range synthesiser melody which underpins Roland Clark's hypnotic vocal. Napoli-based duo Moonwalk's take on "Voices" provides sustained bass tones, intricate lead motifs and Clark's warped utterances of the tracks title before Solid Grooves and ElRow producer Wade's remix offers up an elastic bassline, sharp cymbal work and heavily dubbed out cuts of the vocal to close out the release.
Simion feat. Roland Clark - Voices
Release Date December 2017
Label Kittball Records
Tracklist
1. Voices (Original Mix)
2. Voices (Moonwalk Remix)
3. Voices (Wade Remix)
4. Voices (Radio Edit)