Various Vol. 2 EP by Rutilance Recordings
DJ Steaw's Rutilance Recordings imprint returns with a new double pack various artist vinyl release entitled Vol.2.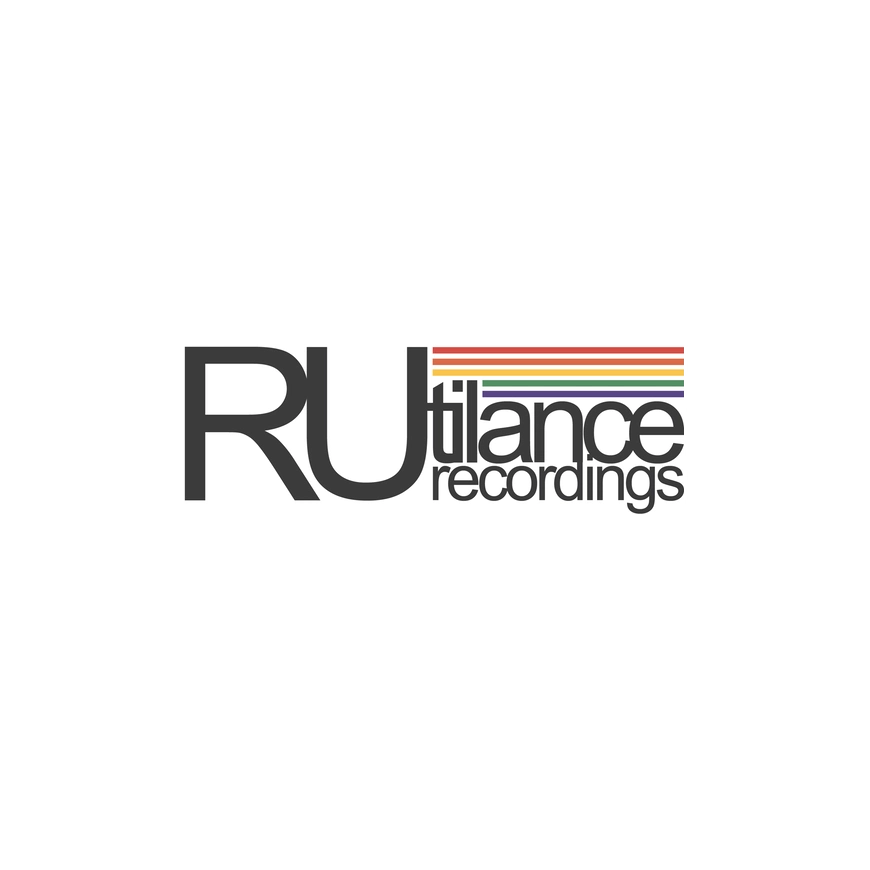 Photo by Rutilance Recordings
The Rutilance imprint, founded by Dj Steaw has been going from strength to strength over the past few years, maintaining a quality over quantity approach since its launch in 2013 and releasing music from a coterie of French house artists such Janeret, Ortella and of course Steaw himself.
Here we see the label back with a 'Vol.2' of its various artist series, following the first in 2015, an eight-track compilation kicking off with French duo Mara Lakour's 'Bleu Mood', setting the tone with soft piano chords, winding synth echoes and shuffled rhythms before Ketraj's 'Odyssey' lays down a New-Jersey house vibe and Tell's 'Fully Pumped' lays focus on a dub-tinged stab fuelled vibe. Nephase's 'Seriously' closes part one of the pack, dropping the tempo and delivering a contrasting sun-drenched disco feel.
Vincent G's 'Control Freak' opens the second half of the VA, upping the energy levels again with upfront rhythms, thunderous bass and ethereal atmospherics before hotly tipped Parisian Janeret offers up 'Echoes' and as the name would suggest fusing an amalgamation of swirling dubbed out synths with stripped back percussion. Rounding off the package are two contributions from Gunnter 'Chordzzz' and 'Jupitos' both of which embrace a classic house aesthetic to perfectly wrap things up.
Various Artists - Part 2
Release Date 29th May 2017
Label Rutilance Recordings
Tracklist
1. Mara Lakour - Bleu Mood
2. Ketraj - Odyssey
4. Tell - Fully Pumped
5. Nephase - Seriously
6. Vincent G - Control Freak
7. Janeret - Echoes
8. Gunnter - Chordzzz
9. Gunnter - Jupitos