Wasteland EP by Christopher Kah
French producer Christopher Kah kick-starts his new ECHO LIVE project where he combines the Roland MC-707 & Roland TR-8S for his new live set.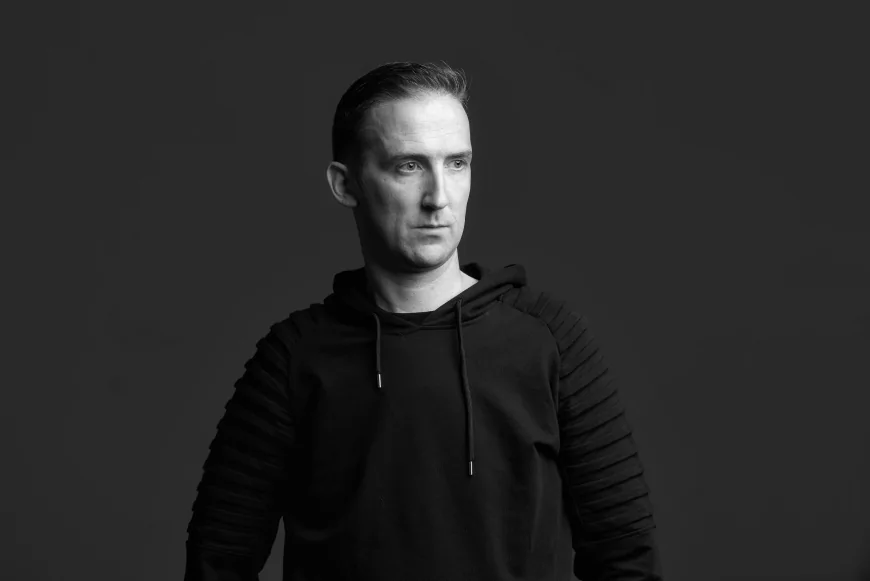 Photo by Gregory Massat
A native of Elsass in France, Christopher Kah is a self-taught, multi-talented multi-instrumentalist. A truly unique talent, he is also a man for whom the approach is every bit as fundamental as the result. An obsessive student of sound, Kah's roots in electronic music can be traced back to an early appreciation of industrial techno - a strand of music that still greatly influences his productions to this very day. Aside from releases on his own imprint, Highwav, Kah has also represented some of the techno scene's most credible and renowned outlets, from Dave Clarke's White Noise to Terence Fixmer's Planete Rouge and DJ Hell's scene-defining Gigolo Records.
"Wasteland EP" is a project that sees Christopher partner up with Roland to bring a new live set concept with only 2 machines, the brand new Roland MC-707 & Roland TR-8S to give light to his new 45 minute live show. Kah has shot two clips to give an insight into this new live concept, one in a disused factory and the other is a minimalist studio, with the focus of this project being on his live set.
"Wasteland" deploys thunderous percussion, driving oscillations that fill the energy of the track whilst the haunting vocals make a fierce appearance as the tension develops. "Night District" makes way for acid-soaked synth swells, rattling highs that balance with the shimmering bass grooves and weaving modulations throughout this seven-minute odyssey.
Christopher Kah - Wasteland EP
Release Date 17th April 2020
Label Highwav records
Tracklist
1. Wasteland (Live)
2. Night District
3. Night District (Live)