When The Lights Are Out by Maceo Plex
Just in time for summer, and another huge season of gigs across the world, Maceo Plex returns to his own Ellum Audio with a sure to be huge new single called When The Lights Are Out.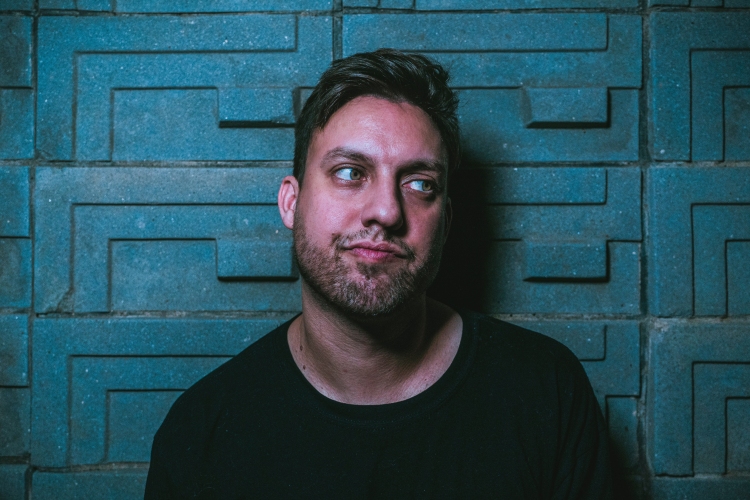 Maceo Plex
This is Maceo's first outing since his excellent Mutant Tones released in March and in the months since he has continued to be a leading light in the global house and techno scene. A spellbinding performer who takes the crowd into another dimension, the Spanish-based American is just as adventurous in the studio and once again casts another magical spell with this new EP.
"When The Lights Are Out" is a ready-made anthem that serves up a seven-minute techno trip of the highest order. It is deep and masterfully melodic, of course, with slick drums setting an inviting mid-tempo pace and the melancholic chords adding lasting emotion to the groove. A heartfelt female vocal is a centerpiece that will get hands in the air this summer and ensure this record stays firmly lodges in record boxes worldwide.
Next to an instrumental, there is a Late Night Mix that is more driving and electrifying, with glossy synths shining bright in the expansive skies above the drums.
This is the sound of a melodic techno master at work and is another landmark release for both artist and label.
Maceo Plex - When The Lights Are Out
Release Date June 2019
Label Ellum Audio
Tracklist
1. When The Lights Are Out
2. When The Lights Are Out (Instrumental)
3. When The Lights Are Out (Late Night Mix)