Zero Gravity by Sascha Dive
Long-standing dub house and techno don, and core Minimood artist, Sascha Dive is next up on the essential Minimood label with two more terrifically deep cuts.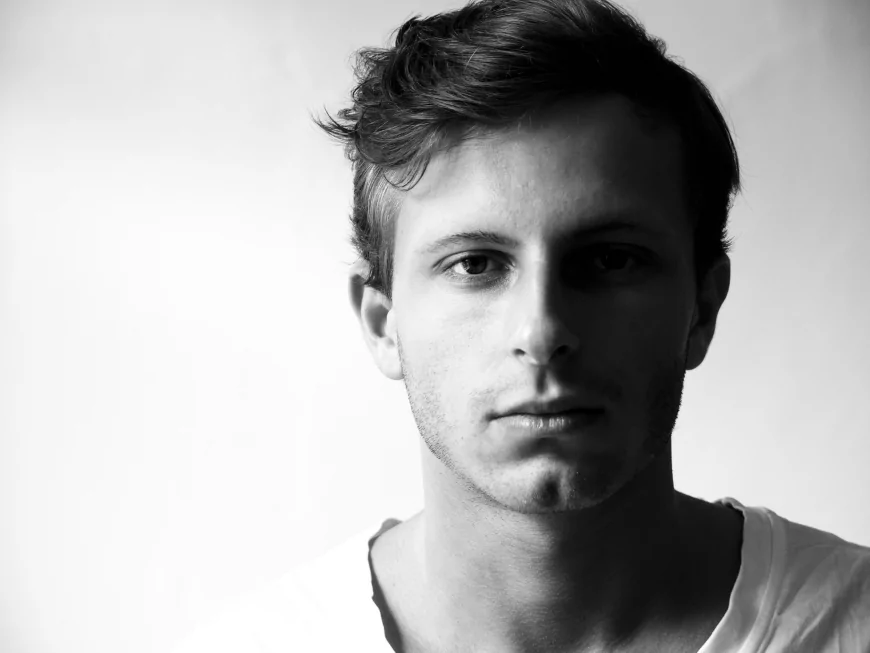 Sascha Dive
Always focused on compelling grooves throughout his decade plus career, Sascha Dive is still finding new life and new forms in dub, house and techno. He is a perfect match for this label as a result, but also runs his own Deep Vibes Recordings and has released on Cocoon, Silver Network and 8Bit Records. His warm, fuzzy analogy grooves are heady and driven, as these two new tracks prove once more.
Mind melting opener "Vibrating Sphere" has wooden hits and drum loops that rock back on themselves to keep on pulling you in. Spoken word Rastafarian vocals add dub authenticity and gentle sprinkles of toms add drive to the chords. Deliciously deep throughout, this is a truly timeless cut that achieves a lot from a little.
On the flip-side, the perfectly crafted "Gravity" is a smooth rolling track with classic dub chords that echo to infinity. Well-treated vocals melt into the mix and the whole thing quickly casts its spell on you and keeps you there for the hugely absorbing and atmospheric duration.
Both tracks here are destined to warm up and transfix those who like richly immersive dub techno.
Sascha Dive - Zero Gravity
Release Date May 2018
Label Minimood
Tracklist
A1. Vibrating Sphere
B1. Gravity