Absence Seizure 011 by Abe Duque & Matuss
The New York City-based imprint Absence Seizure will see its joint founders Abe Duque and Matuss join forces once more to deliver Seizure No. 11.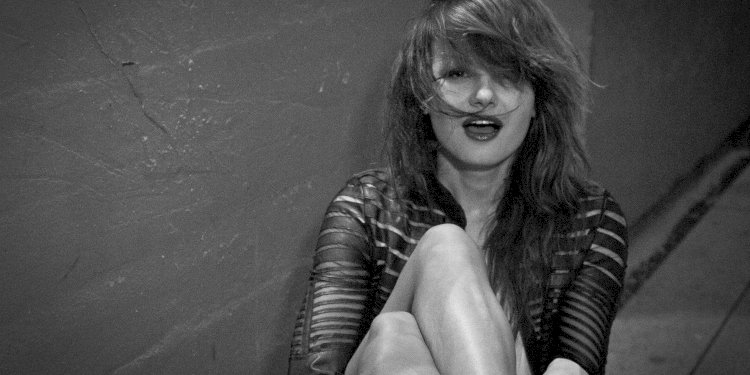 Photo by Absence Seizure Music
The EP begins in quintessential Duque fashion, running quirky and soulful melodies over a throbbing bassline and emotionally charged synths, whilst tying in the acid sounds that have been a staple of his music since his very earliest releases all the way back in 1993 as a regular in the New York wave of acid house and underground techno. "22 October" presents us with a progressive and skilfully executed cut, toning down some of the more muscular techno he sometimes produces in favor of a more freeform and chilled out vibe that layers funky synth melodies over bouncy rhythms and drawn-out sonic ambient textures.
The baton is then passed to Matuss for the remainder of the EP, beginning the journey straight off the bat with "Between 4 AM and Basement", beginning as an altogether more threatening number than the release's opener. The minimalism of the stripped-back beats instantly builds a dark atmosphere, creating a compelling flow through the track that opens up into a shuffling house-tinged beat and dreamy background soundscapes that carry you gently along for the ride.
The muted rhythms of "Meet You at the Back Door" morph and skip around from one beat to the next to forge a jumpy and infectious musical trip that will instantly catch you up in its driven grooves. The EP's finale "Moon Guardian" then opts for a different tack entirely, starting out with a confident, breaky beat and adding layer upon layer until the track reaches an exhilaratingly multifaceted climax. Unsettling cosmic ambiance, distorted vocal samples, crescendos of noise, and the ongoing and constantly evolving beats are brought to a perfect balance in this track, bringing the EP to a mysterious and gripping conclusion.
Abe Duque & Matuss - Seizure No. 11
Release Date March/April 2019
Label Absence Seizure Music
Tracklist
1. Abe Duque - 22 October
2. Matuss - Between 4 AM and Basement
3. Matuss - Meet You at the Back Door
4. Matuss - Moon Guardian