Amended Wonders EP by Kito Jempere
Kito Jempere makes his Let's Play House debut this June with a captivating four-track EP Amended Wonders featuring a remix from Palms Trax.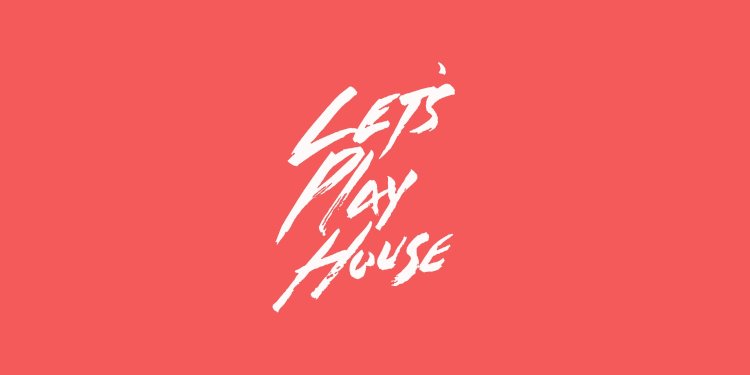 Photo by Evlear Magazine
The St Petersburg based producer has been going from strength to strength since releasing his debut album 'OBJECTS' in 2014, which recently picked up a heavy hitting pack of remixes from HNNY, Juju and Jordash and Let's Play House co-founder Jacques Renault. For his first foray on the New York imprint Kirill Sergeev dishes up three robust originals alongside an organic re-imagining from Lobster Theremin affiliate Palms Trax.
EP opener 'Kusya' is a powerful assortment of whooshing synths and dubby breaks that delves into the tougher side of house while the flipside features a blinding remix of 'Kiya Kiya' where Palms Trax constructs an organic summertime groove over bright xylophonic stabs and crisp shifting percussion.
The B-side get's underway with the expansive basslines and honeyed pads of title track 'Amended Wonders', on the flip the successful alchemy of hefty kicks and stripped back hooks illustrates the Russian producers beautifully subtle yet dynamic approach to production that gives his originals that raw traditional feel.
For a digital bonus - Kito Jempere's original of 'Kiya Kiya' grows out of a choirlike cluster of voices washing over dominant drum patterns and bright synths.
Kito Jempere - Amended Wonders EP
Release Date June 2015
Label Let's Play House Records
Tracklist
1. Kusya
2. Kiya Kiya (Palms Trax Remix)
3. Amended Wonders
4. Monday

Digital Bonus: Kiya Kiya