BEC drops Stereoscopic
BEC returns to Factory 93 in style with a pair of high-octane cuts with her latest EP, Stereoscopic.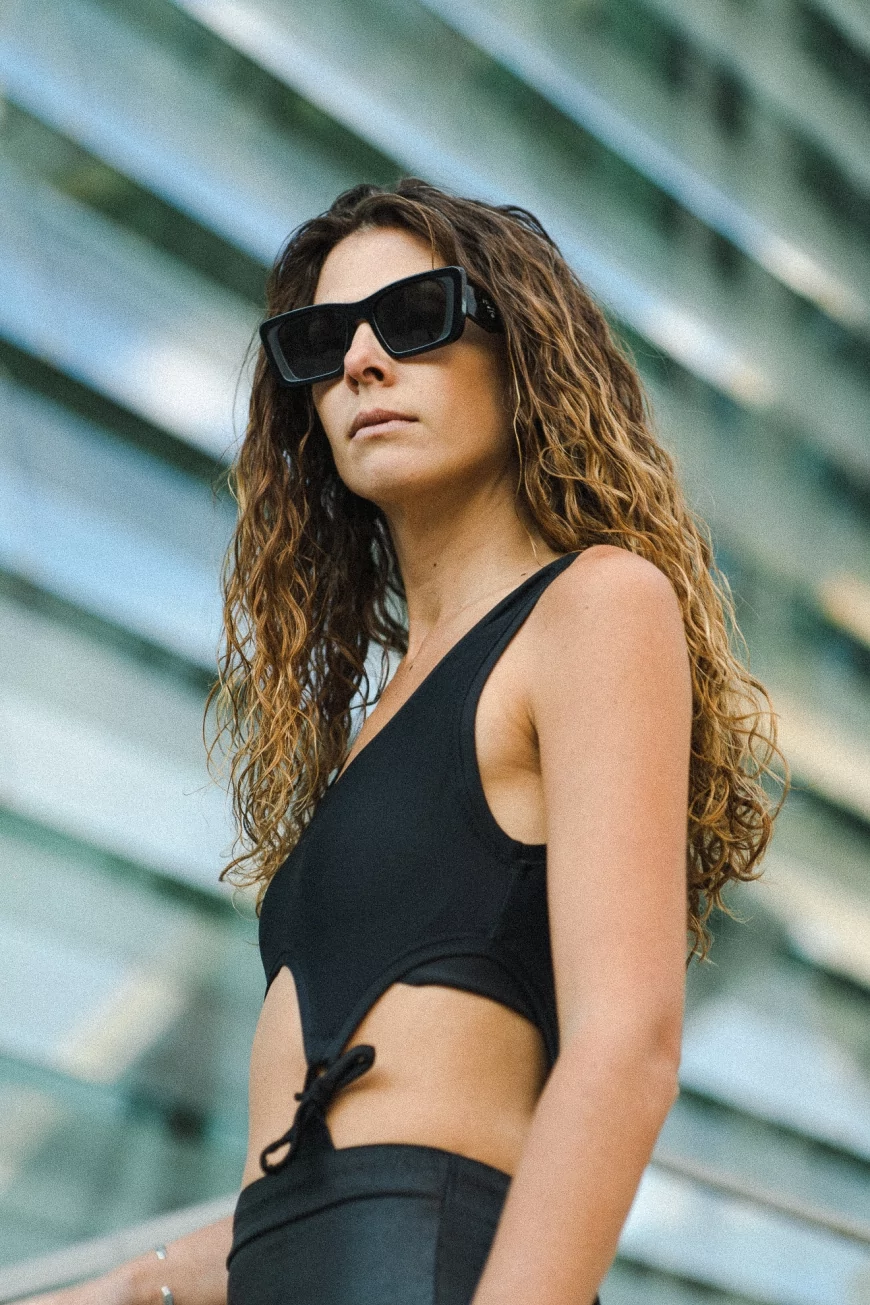 Photo by itsnotanothershot
Ever-shining via her dynamic sets and energy-charged take on techno, Berlin-based DJ/producer and label owner BEC continues to drop stand-out material via a list of the genre's most prominent labels, including Drumcode and Second State. With her "Phantasy EP" on the label in February, picking up love from Amelie Lens, Joseph Capriati, Sam Paganini, and Victor Ruiz, to name just a few, September brings another highly-anticipated return to Factory 93 as she reveals two fresh tracks across "Stereoscopic."
Launching right into the action, the heavy-hitting "Stereoscopic" pulls no punches as impactful kicks and warping synths set the tone early before surging leads and BEC's warped vocals enter the mix for a forceful peak time anthem. "Disconnect To Reconnect" veers towards slightly more colorful territories as resonant leads and bubbling acid-lines weave lead the way, but don't be fooled as punchy kicks and driving hats also jump on board to ensure the energy levels stay high.
BEC - Stereoscopic
Release Date September 2023
Label Factory 93
Tracklist
1. Stereoscopic
2. Disconnect To Reconnect