Becoming Aware of Things EP by Antony Doria
Antony Doria's first full EP, Becoming Aware of Things, for Ben Sims' Symbolism label, is out this month.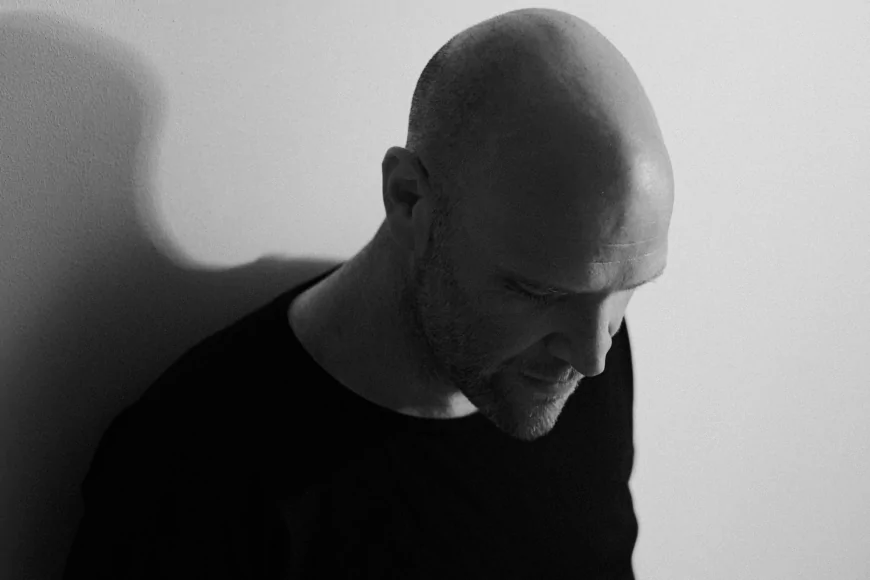 Photo by Symbolism
After "Tribute," Doria's contribution to Ben Sims' massive Synchronicity compilation, the Belgian artist's full release has been discussed for some time and sees Doria in fine form. From the clipped, skittering arpeggios of the opener "Crafting Aggressive" to the mechanical intensity of the appropriately titled "Groove," "Becoming Aware of Things" is high-impact stuff from the off.
"Seven Trees" then proudly takes things to imposing territories with its cavernous sound design. The EP closes with the snaking funk of "Fondamental Pitch," rounding out a package that will see something for most proper techno DJs.
Antony Doria - Becoming Aware of Things EP
Release Date October 2023
Label Symbolism
Tracklist
01. Crafting Aggressive
02. Groove
03. Seven Trees
04. Fondamental Pitch