Bentley launches Luxury Handbag Collection
Bentley Motors announces the launch of the Bentley Handbag Collection at the prestigious Pebble Beach Concours d'Elegance, the world's premier event for automotive enthusiasts and connoisseurs of culture.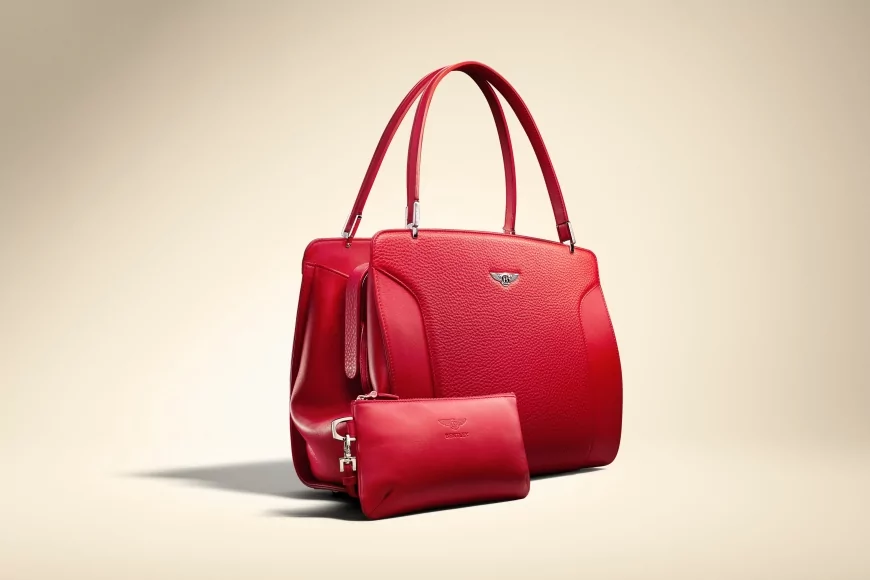 Photo by Bentley Motors
The launch marks the realization of a project which is unique in the automotive industry, a reflection of the essential values for which Bentley is renowned worldwide: an exquisite design aesthetic, highly skilled craftsmanship, attention to detail, and dynamic performance. The Bentley Handbag Collection transfers the functional luxury of our cars into an accessory that women can cherish.
Dr. Ariane Reinhart, a Member of the Bentley Board for HR, has spearheaded this star lifestyle venture to introduce more women to the brand and attract new female customers who share a passion for exclusive, high-quality goods. "More than luxury vehicles, Bentley's models today are capturing more and more women's hearts through their elegant lines and flawless materials," she comments. "As increasing numbers of women around the world enjoy greater professional success and economic status, so have they developed a taste for refined, exclusive products."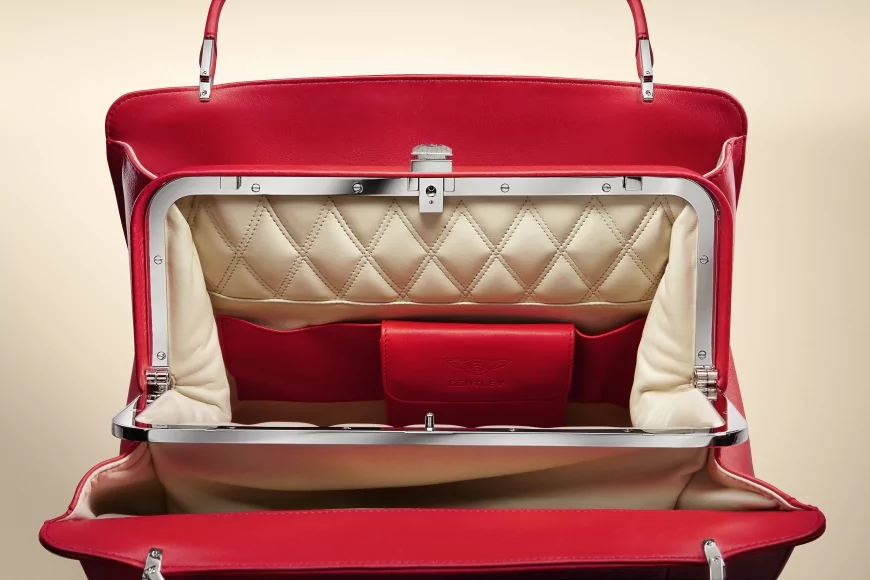 The Collection features two distinct models - The Barnato and The Continental.
The Barnato is named after Diana Barnato, the socialite daughter of Woolf Barnato, one of the original Bentley Boys and chairman of the company. She was an experienced Bentley driver and an accomplished aviatrix. Diana was the first British woman to break the sound barrier and always portrayed both daring and glamour in equal measure.
The Continental is named for one of Bentley's famed model lines, used on successive generations of Grand Tourers since 1952 and the underpinning of the brand's current success since the two-door Continental GT coupe was launched in 2003.