Born by Martin Badder & Roland Clark
Martin Badder & Roland Clark drop Born on Repopulate Mars this month.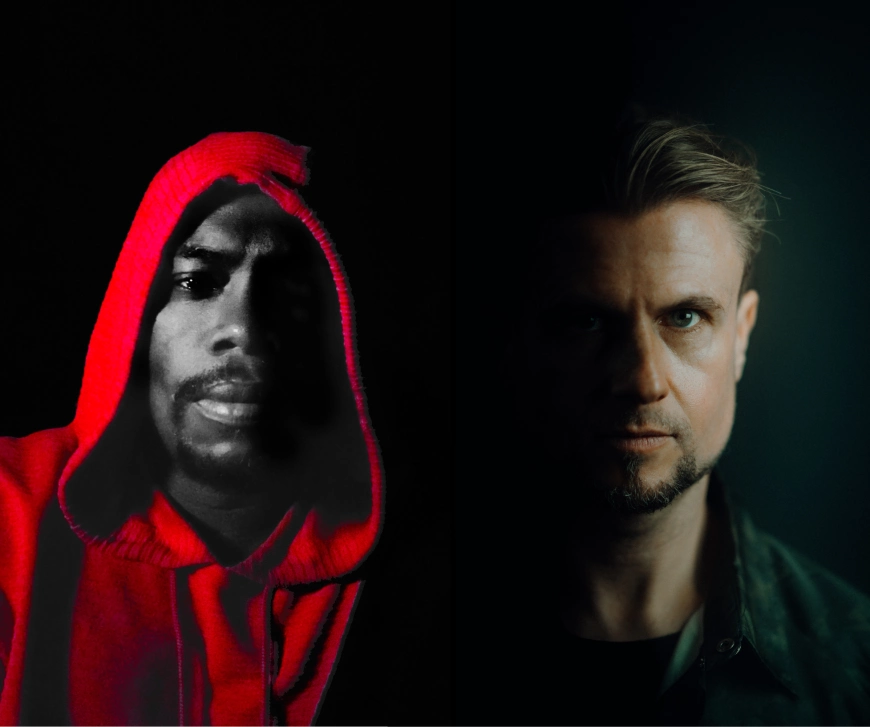 Photo by Repopulate Mars
Martin Badder has previously released on Repopulate Mars, Crosstown Rebels, Renaissance Records, Toolroom, and DFTD amongst others, and House icon Roland Clark has previously worked with the likes of Fatboy Slim, Mark Knight, Todd Terry, Bob Sinclair, and many more. Collaborating for the first time here, the duo ready their new track "Born" for release this month.
I wanted to create a deep and powerful track that would work in large clubs as well as large festival stages. I'm a massive fan of big piano breakdowns, so with that in mind I set to work writing the instrumental. Once I had a rough sketch I sent it to Roland to see if he could catch a vibe. "Born" was then created and tested worldwide by Lee Foss, as we crafted the final mix.
Martin Badder
Filled with emotive melodies and chunky piano chords with Roland Clark's powerful vocals, "Born" is a dancefloor-ready track that showcases the talented duo's ability to create infectious tunes. The song is the perfect addition to Lee Foss' Repopulate Mars label, known for its high-energy tracks and forward-thinking sound.
Martin Badder & Roland Clark - Born
Release Date January 2023
Label Repopulate Mars
Tracklist
1. Born