Can't Deny by Josh Butler feat. Kerri Chandler
Origins Rcrds return with founder Josh Butler and legendary US House icon Kerri Chandler to deliver Can't Deny, whilst German talent Nick Curly steps up on remix duties.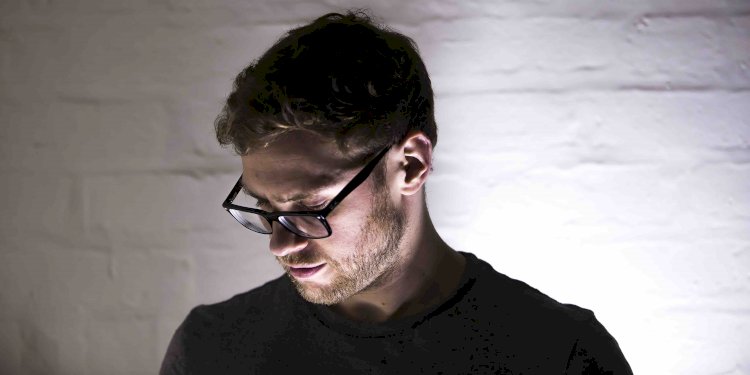 Josh Butler
Following on from the labels ever-popular 'Heroes of House' series and its first ever Beatport #1, Josh Butler returns to his own Origins Rcrds imprint to welcome New Jersey's finest musical export, Kerri Chandler. With a friendship between the two dating back a number of years, this summer finally sees the first combined effort from the pair in the form of the excellent 'Can't Deny', whilst Mannheim's Nick Curly turns in a classy interpretation to complete the package.
Josh and Kerri's original of 'Can't Deny' oozes quality and sophistication from the off as the duo's distinguishable musical styles combine effortlessly over six minutes of top-quality House music. Eased in via a combination of signature Butler percussion patterns and an infectious lead vocal, a master-class of trademark, soulful piano keys from Chandler soon enter the fray, reinforced by a blooming, compelling groove to reveal a stylish cut destined for the floor.
On the flip, Nick Curly's creative remix strips back the original to lay the focus on intricate and subtle nuances throughout, with a series of twisting synth lines, delicate hats and organic percussion licks combining effortlessly to punctuate yet another stand out EP on the label.
Josh Butler feat. Kerri Chandler - Can't Deny
Release Date 18th August 2017
Label Origins Rcrds
Tracklist
1. Can't Deny (Original Mix)
2. Can't Deny (Nick Curly Remix)