Come On EP by Christian Nielsen
Christian Nielsen returns to Ellum Audio this month with his Come On EP.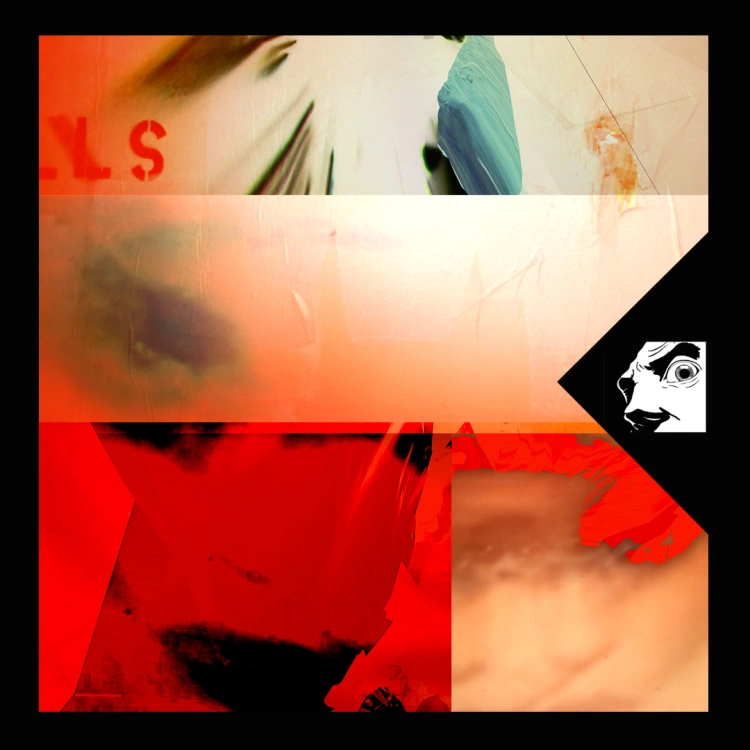 Art by Ellum Audio
Since making his Ellum Audio debut in 2020 Christian Nielsen has put out a slew of releases on notable outlets such as Of Unsound Mind, Stress Records, as well as his own new imprint Eastbridge. He now returns to Maceo Plex's label with a varied four-tracker marrying House & Techno in the unconventional way Nielsen is so well known for. With releases from Avnu and Raxon kicking off this year, Ellum Audio continues to push its sound forward with a stellar new entry from another member of its highly regarded roster.
The title track opens the release with crisp drums and an assertive, fast-paced bassline while a male voice entones a hypnotic "Come On" throughout. "Drag" follows things up with raw acid offset by glitched-out, echoing FX and complemented by its own signature distorted vocal.
Using a similar approach, "The Hack" throws rich, floating pads and arpeggiating synth lines into the mix creating a deep, progressive fusion of sounds. "The Void" then takes an entirely different direction through marching drums, snaking synths, and robotic vocals - adding a playful, late-night cut to the release's arsenal.
The "Come On EP" by Christian Nielsen is a truly worthy successor to his previous ventures on Ellum Audio.
Christian Nielsen - Come On EP
Release Date March 2022
Label Ellum Audio
Tracklist
1. Come On
2. Drag
3. The Hack
4. The Void