Contest Yachts collaborates again with Bentley Motors
The new 20-metre Contest 67CS features bespoke Bentley Home designs and book-matched interiors harnessing the materials, motifs, and techniques utilized on Bentley Motors cars with bespoke details.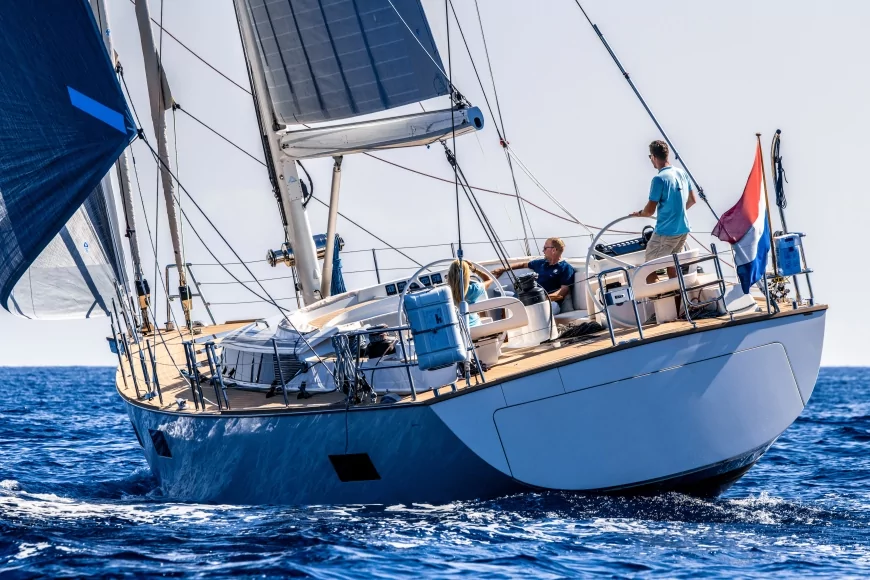 Photos by Contest Yachts/Bentley Motors
Bentley Motors and Contest Yachts have created a bespoke Bentley yacht interior for a mutual private client in the newly modeled 20-metre Contest 67CS - a celebration of craft, excellence, quiet luxury, and heritage.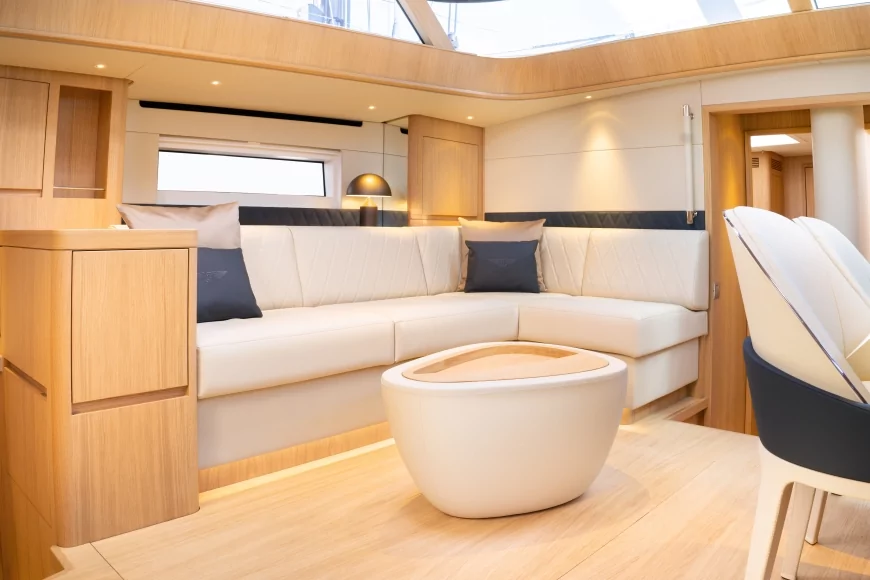 Bentley was commissioned to create the bespoke interior after visiting Bentley's Crewe Factory. The Bentley design team, who specialize in crafting interiors for the Continental GT and Bentayga, accepted the challenging brief and created a fully bespoke interior offering based on the materials and techniques used in Bentley cars.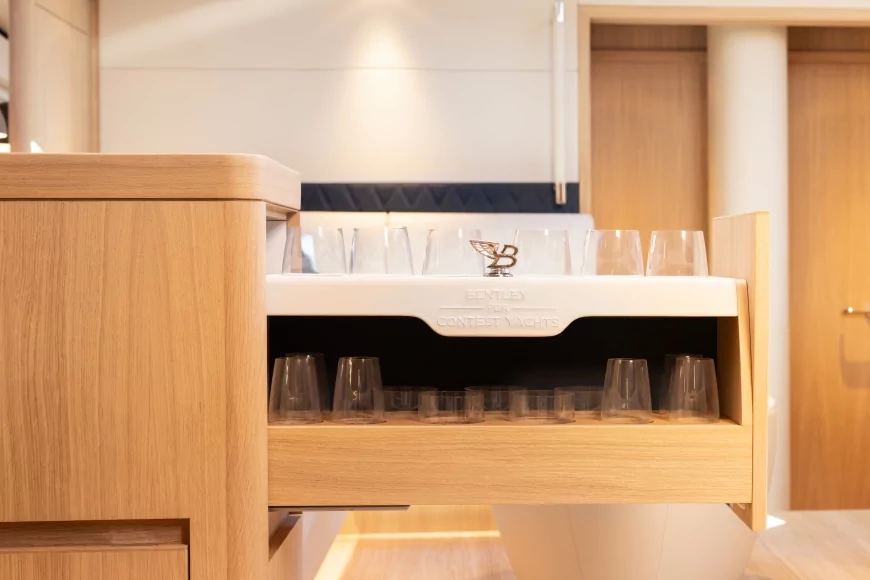 The Contest 67CS now opens the way to a fully matched Bentley auto yacht interior, providing exciting new bespoke opportunities for owners to enjoy the shared values and heritage in luxury performance and lifestyle of both brands.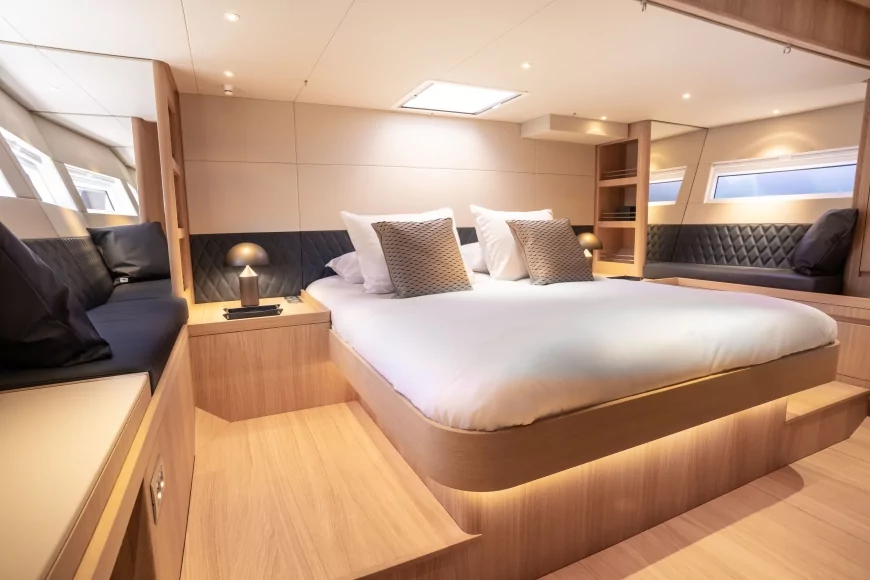 Bentley worked closely with the Contest Yachts design team to create the unique interior - an exciting challenge that pushed the creative boundaries of its craftspeople. Prototyping methods such as 3D printing were harnessed to enable the feasibility of individual components with a full mock-up of some items, including the sofa produced before fit-out, to ensure exacting finishes and demanding quality standards were met.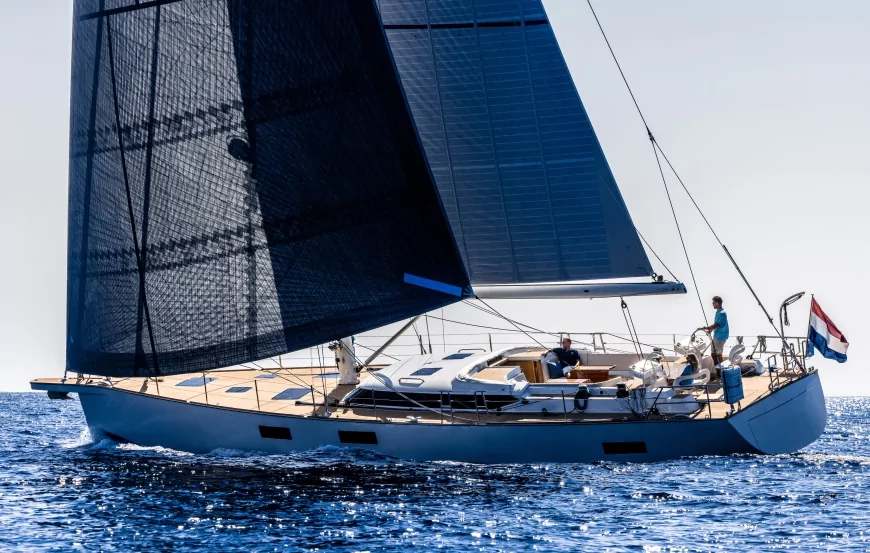 Bentley's iconic diamond quilted hides were book-matched across the entire vessel interior with details such as the tissue box and drinks coasters created from scratch to the customer's taste. Specialist techniques, such as hand cross stitching, usually used to produce the Bentley steering wheel, were adapted and adopted throughout.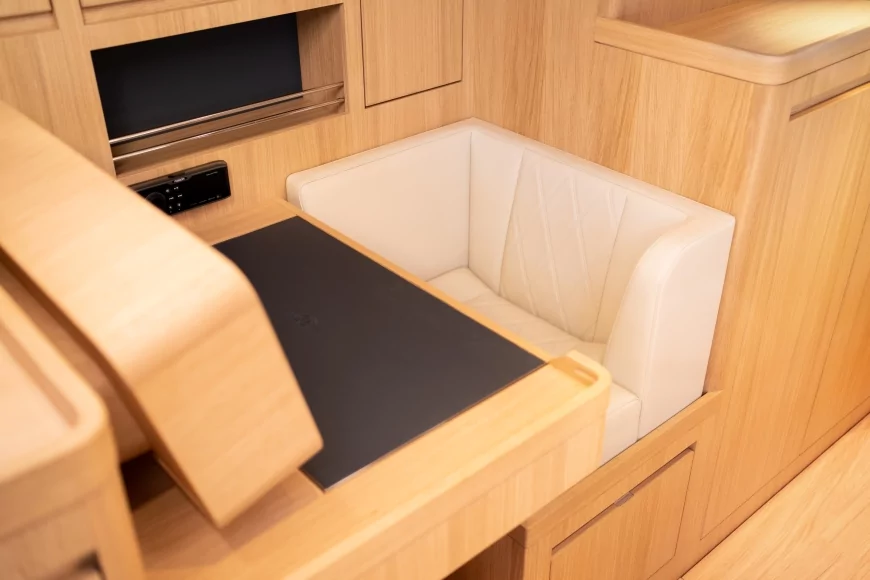 Bentley Home furnishings are featured, including the Malvern Chair - a tribute to the geometries of the Bentley cars. One-off designs were also created for the new Contest Yacht, including a bespoke bar and vanity unit. The Contest Yacht's Captain's chair and "Egg" table were also trimmed as a one-off by Bentley. The sofa, built by hand at Bentley's engineering facility, was precision finished in Bentley trim.