Dykan Darian by Ransel
Øivind Sjøvoll is a mainstay of the Tromsø electronica scene and confirms his relevance once again on the Mellom label under his new moniker Ransel.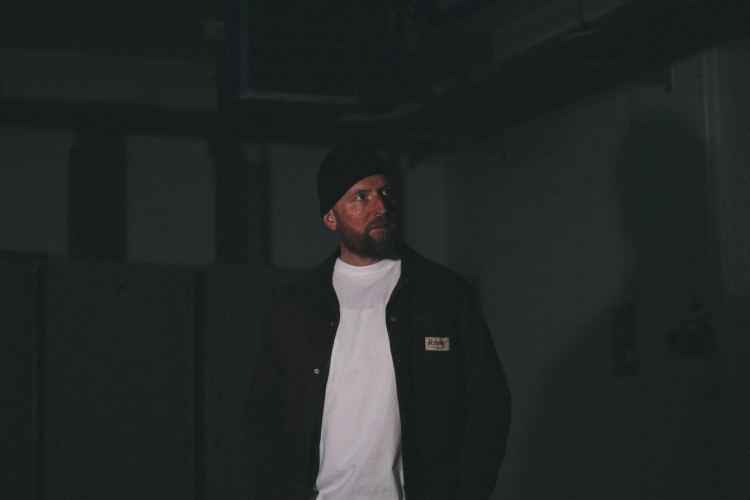 Photo by Mellom
Whether performing on stage, locked in the studio, or managing local venues, Sjøvoll has through various aliases and projects been a driving force in the rise of electronic music in Norway since the early 2000s. He was brought up on a mix of prog and marching bands and loves everything from house music to Balearic. He uses an array of analog gear when producing that gives his sounds an authentic edge. Whatever genre he makes, he does so with irresistible depth and rawness and these new tunes are markedly primed and ready for good times on the dance floor.
The lively "Dykan" is a superb loose-limbed disco-house cut with percussion and pixelated keys sprinkled in from above and fat bass bringing the weight. Steamy vocals are carefully dropped in and the whole track is filled with a sense of promise which keeps you utterly locked. Then comes "Darian" with a brilliantly wiggling bassline that powers along a loopy groove that is always on the move. The twitchy cosmic melodies also keep you on your toes as the slinky percussion helps smooth the whole playful trip.
Ransel - Dykan Darian
Release Date June 2022
Label Mellom
Tracklist
01. Dykan
02. Darian