Exist Series 001, 002, 003 by Christopher Kah
Christopher Kah launches a bold new concept series under the EXIST title, featuring a stream of outstanding music from the man himself on Highwav records.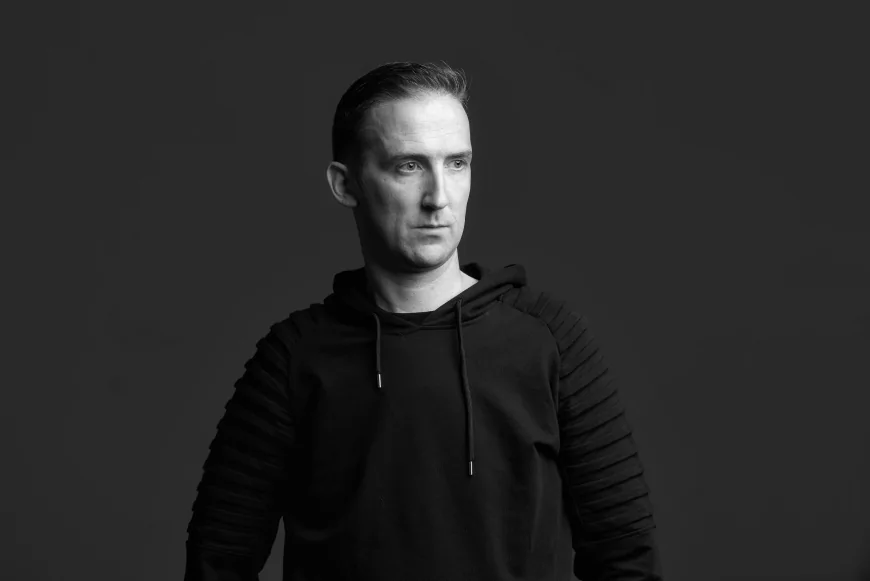 Photo by Gregory Massat
From December 13th on, respected and prolific producer Christopher Kah will release two new tracks every two weeks, until an undefined date in the future. The idea was born from Kah pushing his own limits in his daily work, allowing him to go wherever his inspiration takes him. "From my studio to your ear; sharing the sound in its most genuine spirit, right away."
A native of Elsass in France, Christopher Kah is a self-taught, multi-talented multi-instrumentalist who first began composing music in his early teens. He has over ten years of classical and jazz music experience and is an obsessive student of sound. He has a discography stretching back over a decade with releases on the likes of International Deejay Gigolo Records, GEM Records and Cr2 and last year he put out his third LP in the shape of "Limited Resource", picked up props from compatriot Laurent Garnier amongst a host of others. Here he shows off his musicianship once again across the first three thrilling EPs of this stellar new series.
Exist 001 has the synth-laden techno of "Mad Queen" and deeper and darker "Moon Queen", 002 offers up more serrated and edgy sounds on "Reboot" and bleepy, Millisian techno on "Embodied". Lastly, 003 is hard-edged and energetic material in the form of "Torsion" and the alleviating progressive insistence of "Metronomic".
Christopher Kah - Exist Series 001, 002, 003
Release Date December 2019 / January 2020
Label Highwav records
Tracklist
EXS001 - 13th December 2019
1. Mad Queen
2. Moon Queen
EXS002 - 27th December 2019
1. Reboot
2. Embodied
EXS003 - 10th January 2020
1. Torsion
2. Metronomic