Fantast Remixes Pt. 5 by Claptone
Following the announcement of his first Ibiza residency, Claptone's fifth and final remix package of Fantast arrives featuring Swiss producer Dario D'Attis, Truesoul regular Sidney Charles, and Material label head Mihalis Safras.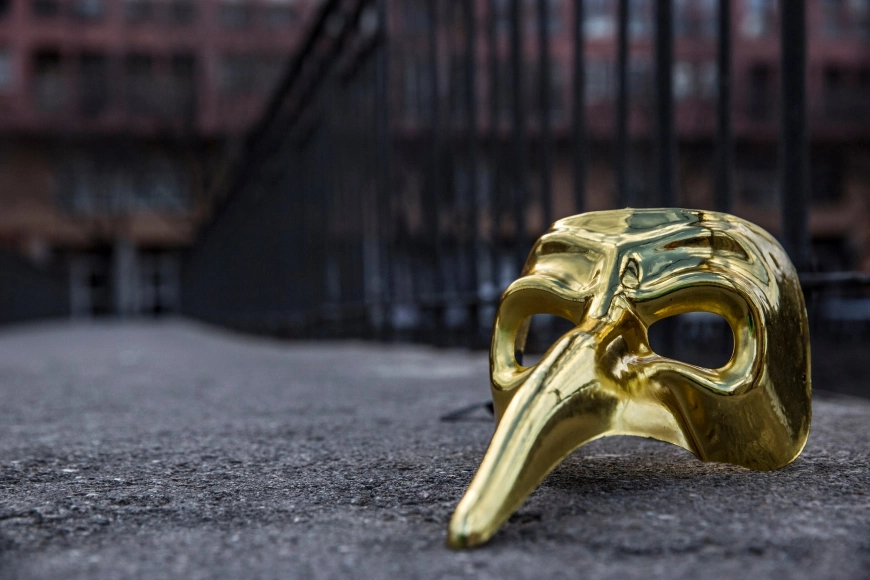 Claptone
2019 has seen the force behind "The Masquerade" events continue his project worldwide, bringing the event series to Pacha Ibiza whilst inviting the likes of Tensnake, Dennis Ferrer, and Shiba San. Not only that, Claptone released a massive remix of Florence and the Machine's "Hunger" and has been involved with The Fred Hollows Foundation in aid of Cataracts Disease.
After much esteem, "Fantast Remixes Pt.5" sees three more artists interpreting the album. Opening the EP, long-time producer Dario D'Attis gives his take on Claptone's "Abyss of Love". A slow-burning track, D'Attis delicately balances emotive chords with passionate vocals to create an ethereal journey.
Next up, Sidney Charles "Hurricane Vielijans" remixes Wildside. Incorporating as much vigor as his name suggests, he layers jacking beats with an atmospheric backdrop all guided by a compelling bassline until Mihalis Safras' powerful kicks, high hats, and sirens combine in his remix of "Wildside", closing the EP in a burst of energy.
Claptone - Fantast Remixes Pt. 5
Release Date May 2019
Label Different Recordings
Tracklist
1. Claptone - Abyss Of Love (Dario D'Attis Remix)
2. Claptone - Wildside (Sidney Charles Remix)
3. Claptone - Stay The Night (Mihalis Safras Alt Remix)