Freefall by Francesca Lombardo
Francesca Lombardo returns with the launch of her new imprint Echoe, a sub-label of her Echolette imprint, kicking things off with a two-track release entitled Freefall.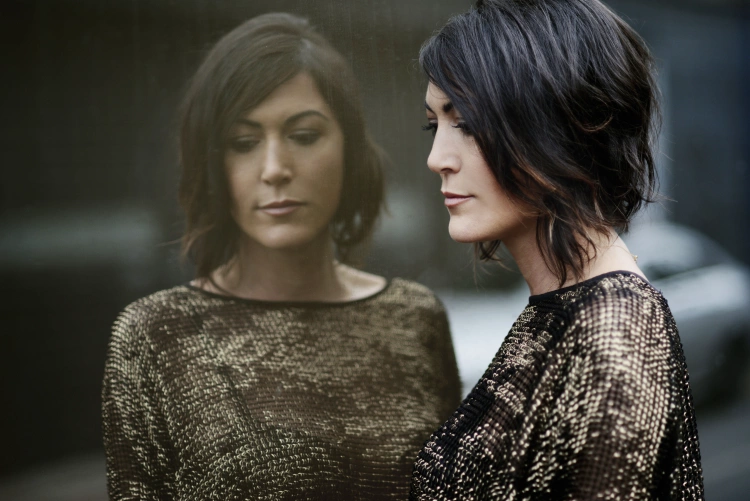 Photo by Zoe Lower Photography
Italian artist Francesca Lombardo has been steadily on the rise as a producer and DJ over the past few years, releasing material via Crosstown Rebels and Culprit whilst maintaining a heavy touring schedule across the globe throughout the year. Here we see Francesca push on with her own venture, launching Echoe, a sub-label of the Echolette imprint launched by Lombardo back in 2010.
Opening the release is title track 'Freefall', leading the way with undulating melodies, pulsing bass tones and snaking rhythms, as the name would suggest resulting in a freefalling and hypnotic composition.
Following is 'Aurora' which rounds off the package, a gleaming, radiant and ethereal slice of melodic house employing bright bell chimes, atmospheric and evolving pad lines running alongside low-slung crunchy rhythms.
As always Francesca Lombardo delivers mesmeric and intelligent material here for the launch of Echoe.
Francesca Lombardo - Freefall
Release Date 20th February 2016
Label Echoe
Tracklist
1. Freefall
2. Aurora