The First Agreement EP by Joey Daniel
SiO Records boss Joey Daniel returns as he rounds out the label's 2022 schedule with a trio of late-night offerings via his The First Agreement EP.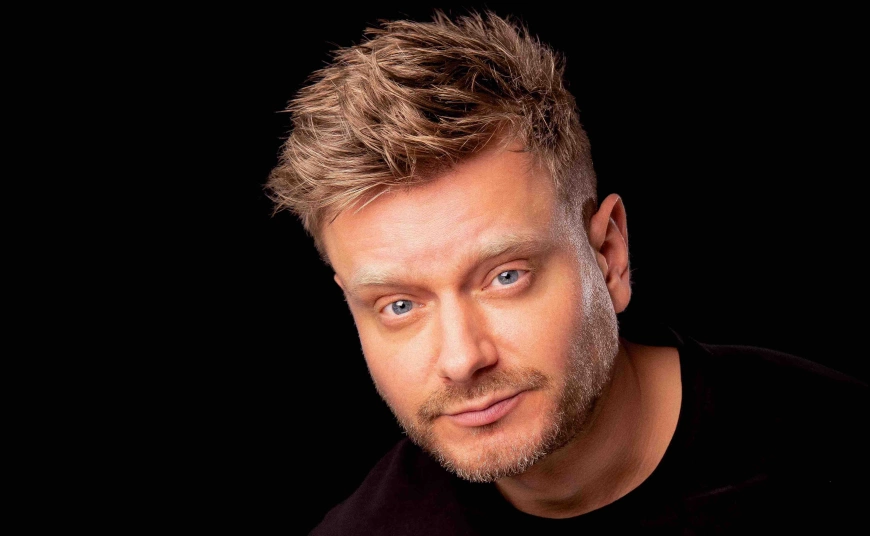 Photo by B. Lubking
Setting the tone early with a selection of quality releases made for the dancefloor, Joey Daniel and his blossoming SiO Records imprint has quickly caught the attention of a long list of leading names within the minimal-leaning realms of house and techno. Fresh from welcoming his first guest to the label, with Argentinian maestro Guti serving up a collection of slick productions, the label founder is back to close out the year as he delivers a well-crafted package showcasing his talents within the studio via his "The First Agreement EP".
The title track "The First Agreement" is a typically smooth production guided by crisp percussion arrangements and hooky vocal interjections to bring a captivating and hypnotic groove with hazy yet punchy undertones. Next, "Positive Territory" merges organic drums with eerie, warping vocal murmurs and spiraling lead synths for yet more early-hours material, before "Upside Down Jazz" closes the show by delving into off-kilter territories as wonky synth stabs and echoed vocal snippets ebb and wave around the track's on point groove.
Joey Daniel - The First Agreement EP
Release Date December 2022
Label SiO Records

Tracklist
1. The First Agreement
2. Positive Territory
3. Upside Down Jazz