Fun Remixes by Blondie
Fun Remixes by Blondie is a standout selection of remixes that breathes plenty of dancefloor life into the fantastic original from Blondie ahead of the 11th studio album.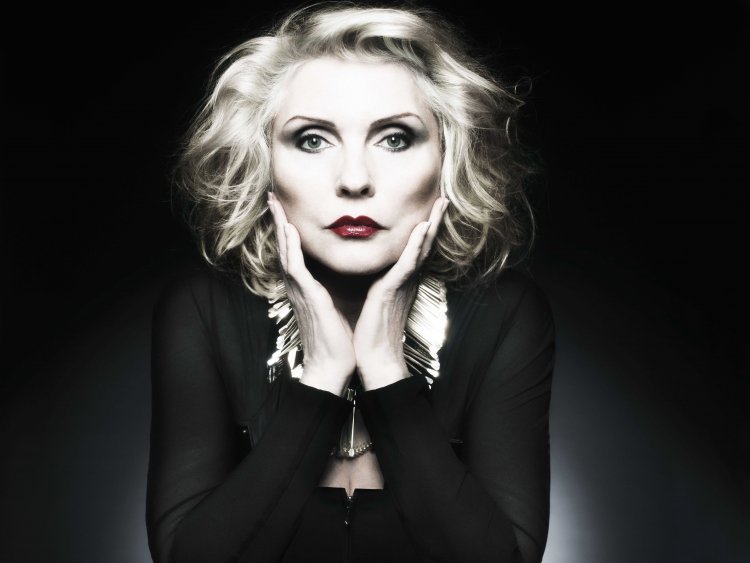 Photo by BMG
May 2017 will see Blondie release their latest album, Pollinator. Ahead of that much-anticipated event, two essential dance music talents have been enlisted to remix the lead single, 'Fun' and they are the in-demand Crooked Man and supremely talented Greg Cohen.
Leading from the front is Greg Cohen. Throughout his career the LA native has played in various groups, always adding his virtuoso bass playing and jazz skills to the mix with real style. He has worked with everyone from Lou Reed to Laurie Anderson and is a mainstay musician for Tom Waits.
Here he offers the epic Spirit Of 79 Remix, which is sympathetic to the original but layers in some aural fireworks, funky drums, and knotted bass riffs that really prop the whole thing up. It's a big, diva styled disco cut that takes us right back to the seventies. A longer radio edit is also included.
Up next, Crooked Man is Richard Barratt, a uniquely inventive house and disco producer whose self-titled 2016 album on DFA was one of the most revered of the year. He has a knack for off-kilter greatness and shows that here, first with the excellent 'Coder mix of 'Fun'. It is a dazzling disco single with hip-swinging claps and 'floor filing synth stabs that ooze funk. The Blonde remix is then a little more long-legged and spaced out, with skyward synths slithering up through the mix, which shimmers with silvery cosmic goodness. Next comes the Crooked Dub which keeps things a little deeper and free from clutter, instead focussing on the slinky drums and hits and thundering claps and finally a shorter radio edit of the 'Coder mix is offered up for the airwaves.
Blondie - Fun Remixes
Release Date 17th March 2017
Label BMG
Tracklist
01. Fun (Greg Cohen Spirit Of 79 Remix)
02. Fun (Greg Cohen Spirit Of 79 Long Radio Edit)
03. Fun (Crooked 'Coder Remix)
04. Fun (Crooked Blonde Remix)
05. Fun (Crooked Dub)
06. Fun (Crooked 'Coder remix radio edit)