Get Physical presents The Best Of Get Physical 2018
After one of their busiest and finest years yet, Get Physical look back on the biggest releases of 2018 with their annual Best of compilation, which also features one new and exclusive cut from Fake Mood.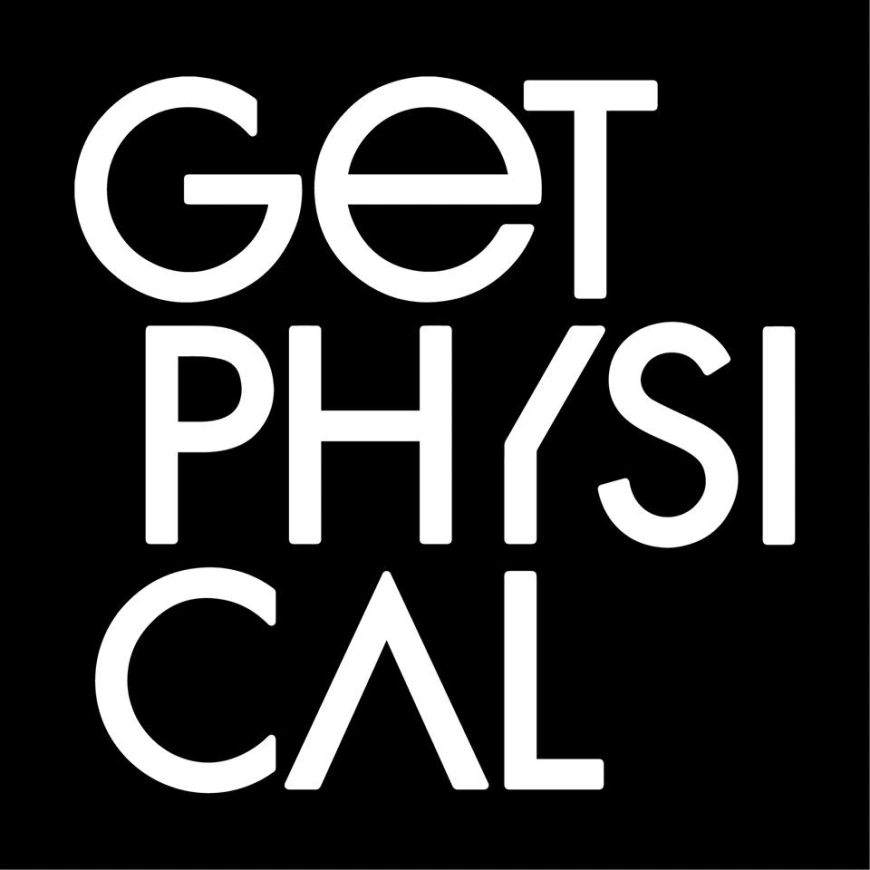 Photo by Get Physical Music
2018 was the mighty Get Physical's 16th year. Once again it found the long-standing Berlin label lead from the front, with a focus on exciting new artists from South Africa and Brazil as well as their focus compilations like Ibiza and ADE, plus new signings like Aero Manyelo and returning favourites like DJ Pierre, Reboot and DJ T. Now they serve up some of the highlights of the last 12 months on this essential new 17 track affair.
Things kick off with Chicago legend Genre Harris providing big vocals on Hauswerks & Doorly's excellent 'Put Your Back Into It' before Cioz's 'Lucky Shot' keeps it deep, and Roland Clarke pumps the party with his classic vocal work and romping basslines. The exclusive cut from Fake Mood, 'Amazonia', is a spine tingling and organic house track that takes you to the heart of a jungle clearing before Super Flu then expertly rework Ryan Murgatroyd's 'Something Said' in to eight minutes of sensuous house with tribal drums and carefully treated vocals.
Remixes from Alican and Andre Lodemann & Fabian Dikof follow and take you into exquisite melodic house territory, and the likes of Blondish, Arthur Baker feat. Lumina and Djebali then offer up playful, disco-tinged house. Brazilian Huay strips things back to a more sombre groove and the likes of Jonas Rathsman, Emanuel Satie and Paris Green close things down with a charismatic selection of house and tech styles that will inject real freshness and a range of careful emotions to any party.
This is a brilliant round-up of what makes Get Physical such a vital label: a wide selection of artists old and new who offer up everything from forward thinking house to club ready techno.
Various Artists - The Best of Get Physical 2018
Release Date December 2018
Label Get Physical Music
Tracklist
01. Hauswerks & Doorly feat. Gene Farris - Put Your Back Into It
02. Cioz - Lucky Shot
03. Roland Clark - House Will Survive (Original)
04. Fake Mood - Amazonia
05. Ryan Murgatroyd - Something Said (Super Flu Remix)
06. M.A.N.D.Y. - Wandler (Alican Remix)
07. Compuphonic feat. Marques Toliver - Sunset (Andre Lodemann & Fabian Dikof Remix)
08. Blondi:sh - WA IS DA WA
09. Arthur Baker feat. Lumina - Higher Power
10. DJ Pierre - Fall (Djebali Remix)
11. Hauy - Redpath
12. Adisyn - Drifter
13. Blondi:sh - EEEYAAA
14. Ryan Murgatroyd - iKalimba (Jonas Rathsman Remix)
15. Emanuel Satie feat. MAMA - Paris
16. El Mundo & Zazou - Can You See What I See
17. Paris Green - Feelin'