Gotcha With Me by Carter
Sydney's Carter debuts on Lee Foss' South Of Saturn with the head-turning Gotcha With Me EP.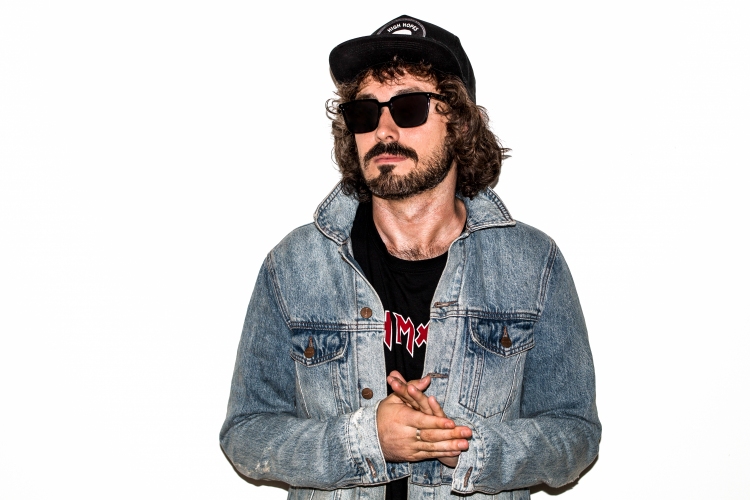 Photo by South of Saturn
Following releases and remixes for Defected, Eton Messy, and his Goodside Records imprint, Australian DJ/producer Carter brings his bright, hands-in-the-air house music to Lee Foss's imprint with "Gotcha With Me".
Leading the release, the titular "Gotcha With Me" brings sliced diva vocals over a bouncing bassline, emotive strings, and breakdowns crafted for pure dancefloor demolition. The second track, "Higher", marries sharp synth stabs over rubbery basslines and addictive leads to round off another top-tier release from the South Of Saturn camp.
Carter - Gotcha With Me
Release Date April 2021
Label South of Saturn
Tracklist
1. Gotcha With Me
2. Higher