Heart over Mind EP by Planisphere
Planisphere's Heart over Mind EP marks a welcome return for cultured house label Black Key Records following a period of hibernation.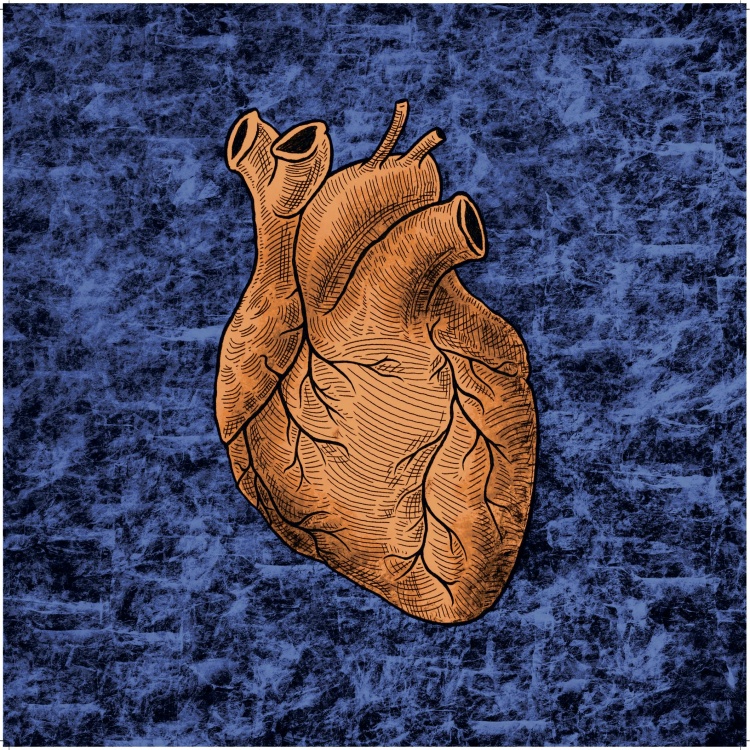 Art by Black Key Records
Planisphere is Dave Swatten, a Perth, Australia native who served up his first deep, heady offerings way back in 2000. Since then, there have been only a few choice releases. One of them was his best yet, 2020's 11-track album Definitive Transmissions on For Those That Knoe. It was an immediate cult classic - much like Swatten's debut on his own InnerTone label. With influences ranging from new wave to punk, reggae to drum & bass, Swatten uses an array of analog gear to distill these into his own rich productions. Now back making beats more regularly, this is his first much-anticipated release of the year.
"Beat Down the Bad" opens amongst the stars, with lush ambient synths, subtle jazzy melodies, and a pensive, rolling house beat. It's a spacious track that gives you plenty of room to breathe and soak in the musicianship. "Everything Is Fine Up Here" is another deep house track from outer space with Larry Heard-esque pads and delicate drum work. The smeared synths are things of real beauty as chattery claps hang in the air and keep you suspended next to them.
The warm drums on "Mind Over Matter" are heavier but supple and still pulse with genuine depth. The melodies shine bright, like cosmic rays beaming throughout the darkness. "Sound of the Lonely City" closes out the stunning EP with glowing daubs of synth, floating pads, and a far-sighted feeling that has you happily lost in a reverie, in no hurry to go anywhere.
Planisphere - Heart Over Mind EP
Release Date July 2021
Label Black Key Records
Tracklist
1. Beat Down the Bad
2. Everything Is Fine Up Here
3. Mind Over Matter
4. Sound of the Lonely City